hello
Studio Rentals
Annalee Traylor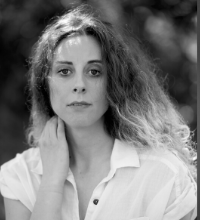 Ballet ○ Modern ○ Pointe

Annalee Traylor is a NYC based creator/choreographer and teaching artist.  She is a high school graduate of the North Carolina School of the Arts and received her BFA from Point Park University. In 2009, she became a founding member of the August Wilson Center Dance Ensemble (top 25 to watch in Dance Magazine in 2012) where she established her professional roots. Touring nationally and abroad,
Read more…
Tiffany Gibbs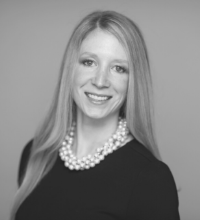 Ms.
Gibbs
serves as the Chief Financial Officer and Chief Compliance Officer of Center Lake Capital Management, LLC, an investment manager focused on investing in the technology, media, and telecom sector, where she is responsible for all accounting, compliance, and operations of the firm. Prior to joining Center Lake, 
Karey Kyle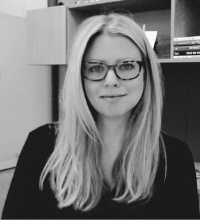 Member, Gala Committee Chair
Karey
 Kyle is an experienced engagement and operations consultant leveraging human capital and organizational behavior best practices to create increased employee well-being and delivery excellence.  Over her near-20 year career, she's helped bring harmony, efficiency, and joy to teams across Condé Nast, The College Board, Ralph Lauren, WW (formerly Weight Watchers), and General Assembly.
Todd Spillane
Member
Todd Spillane is an experienced financial service legal and compliance professional.  With 30 years' experience with firms such as Aetna Life & Casualty, Nicholas-Applegate, AIG, SunAmerica, and Invesco,in Legal and Compliance roles as the CCO for these entities.  He has extensive experience in asset management investment advisory regulation, mutual fund regulation as well as the related broker
Nicole Best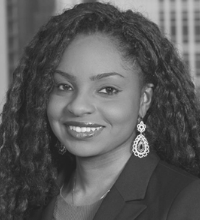 Member
Nicole S. Best is an Assistant Vice President Project Manager at JPMorgan Chase & Company where she supports the Consumer & Community Banking Legal organization and manages Legal, Marketing, Government Relations and Socioeconomic strategic initiatives both within the organization and across Read more…
Vanessa Williams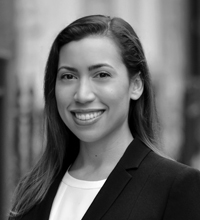 Member
Ms. Williams is Founder and Principal Consultant of Pivotal Hotel Advisors, a third-party hotel asset management consulting firm. Prior to founding Pivotal Hotel Advisors in 2018, Ms. Williams spent six years working in real estate private equity as an asset manager. Read more…
Sindy Folgar-Llumipanta
Director of Community Programs & Partnerships
Sindy Folgar is a native of Guatemala where she began her studies receiving a BA from Escuela Nacional de Danza. She received a BFA in Dance from Marymount Manhattan College. Ms. Folgar holds an MA degree in Dance Education: Read more…
Events & Performances
Our Supporters