hello
Spring Season
Summer Offerings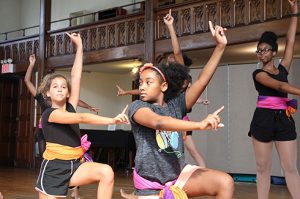 Youth Leadership Council
YLC Takeover: June 2
Join the YLC at these youth-organized events! Open to all!
12:30-1:30pm Youth Dance Expanse
JJ Byrne Park (5th Ave between 3rd and 4th Streets)
Seize the opportunity to make change in your community and to enjoy dance games with the kids in your neighborhood.
2:00-3:00pm Project G
Dancewave (45 4th Ave at Dean Street)
Ever wanted to know more about gentrification, why it happens, and how the community feels about it? The YLC will take you on a tour of gentrification in Harlem, Gowanus, and Flatbush through presentations, discussions and activities. Bring a friend!
Summer Dance Intensive Audition (12-15y)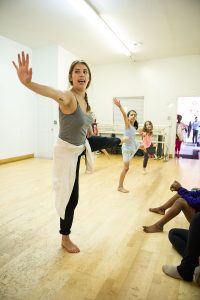 Modern class for a summer intensive placement audition. Audition is free.
Creative Movement, ages 2-3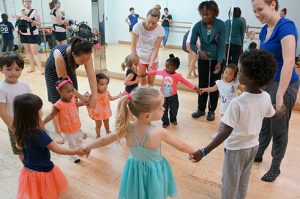 Tuesday, May 8th, 9:00-9:45am
Effective Youth Development Practices

Classes for Adults
Register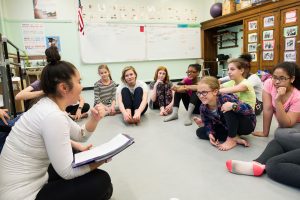 Welcome to WordPress. This is your first post. Edit or delete it, then start writing!
Performance opportunities for students ages 3+

Small Class Sizes