Help us not only sustain our programs, but to
increase our service by 20% to 1,200 community members,
starting with those who have been historically denied access to the arts.
A donation today is an investment in the long term care of our local neighborhoods, where the arts provide a vital infusion of joy, hope and opportunity.
Gifts of any size are deeply appreciated and fully tax-deductible.
Our impact is far-reaching and growing. Each year, we: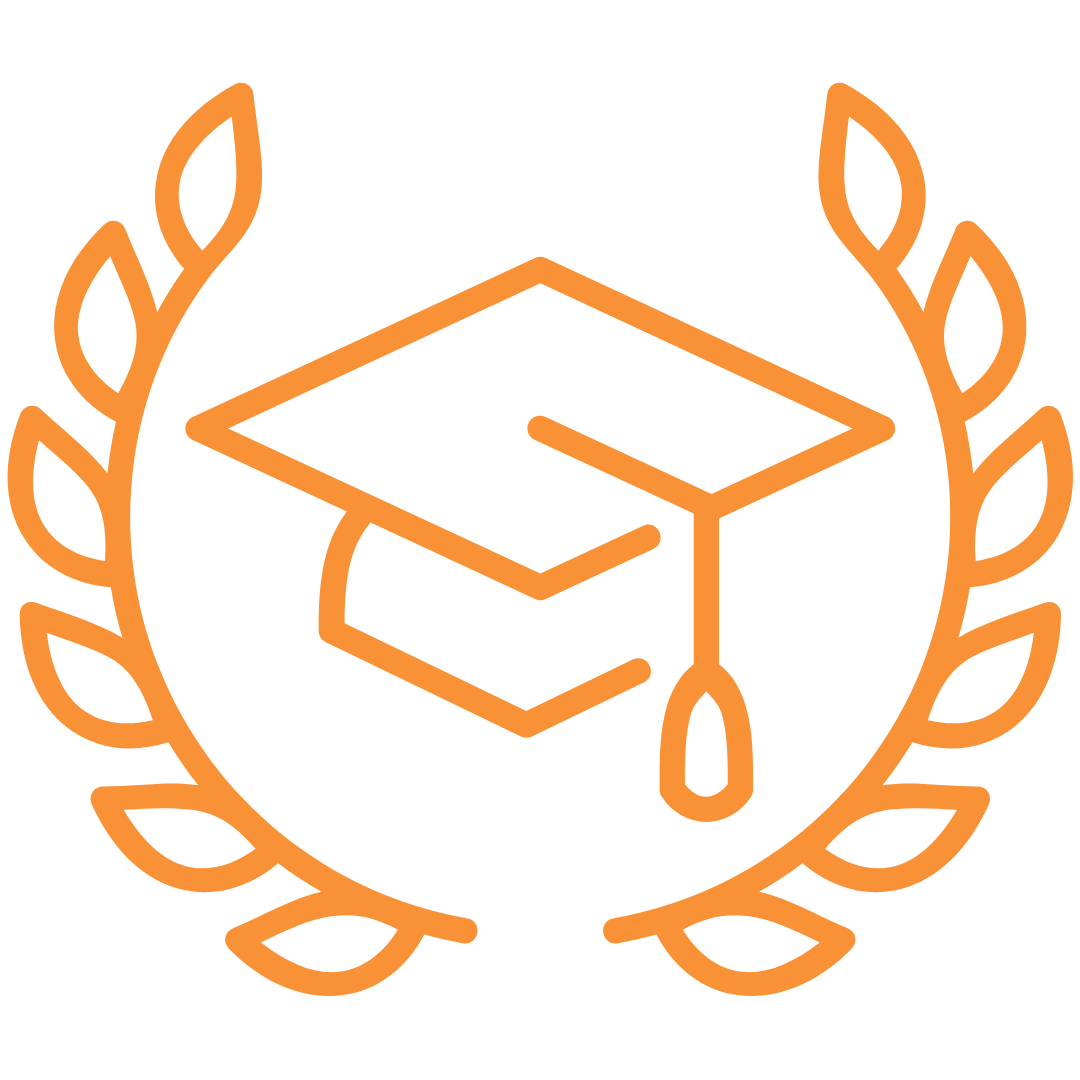 Facilitate successful college and career transitions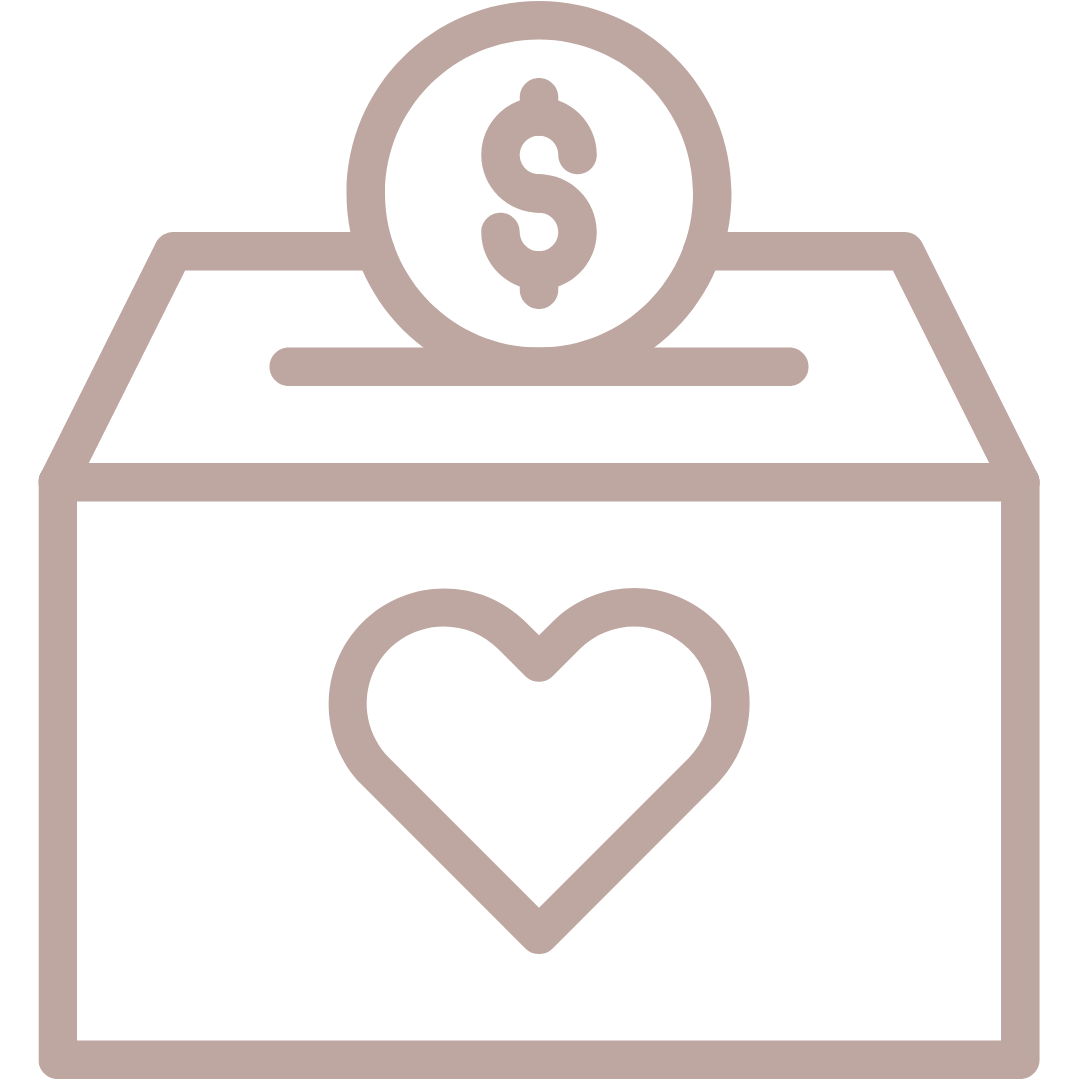 Remove financial barriers to transformative dance education and mentorship
Close programming gaps in NYC schools where the arts are not a curricular priority
Nurture emerging artists' and educators' professional development