Director of Operations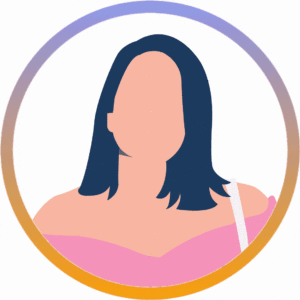 Kristen (she/her) received a Bachelor of Arts in Dance and Performance studies with minors in Business and Psychology from Roger Williams University. Shortly after receiving her degree she came to Brooklyn and found Dancewave!
In 2013, Kristen began exploring her passion for arts administration as Dancewave's Education Intern. After her internship ended, she was brought on as Dancewave's School Administrator. As the School Administrator she continued to connect with Dancewave's mission and community of passionate empowering dancers. Four years later, she is excited to become Dancewave's Director of Education.
As Director of Education at Dancewave, Kristen is excited to manage Dancewave's annual winter and spring performances, and work on continuing to grow programs at Dancewave!
Contact Kristen: kristen@dancewave.org