Educational Programs Manager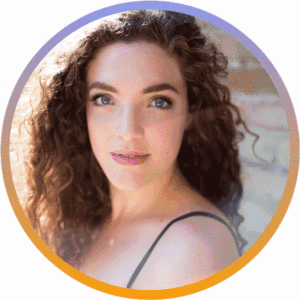 Originally from Pennsylvania, Morgan (she/her) started studying dance at a young age and quickly discovered it was more than a hobby, but a passion. She continued to explore her interest in college and received a Bachelor of Arts degree in Dance from Slippery Rock University. Shortly after graduating, Morgan moved to New York City. Here, she continues to create work and dive into the dance community.
Morgan started as an Intern with Dancewave and realized quickly that she wanted to become more involved. She's since grown from intern to Education Assistant, to Coach, to Company and Production Manager to now Educational Programs Manager. Morgan is thrilled to be part of the team and happy to have the opportunity to reach so many students and support their artistic and personal development at Dancewave!
Contact Morgan: morgan@dancewave.org