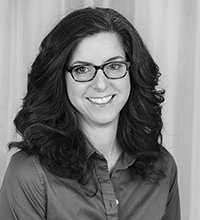 Former Chair
Ms. LeBlanc spent more than 14 years helping millions of people lose weight at Weight Watchers. She was part of the team that founded WeightWatchers.com, establishing one of the Internet's first and most successful subscription-model businesses. She was also a driving force behind many new products and services that combined the latest scientific research with consumer insights. Prior to Weight Watchers, she worked in equity research.
She currently sits on the board of Justice in Motion, a Brooklyn-based nonprofit that protects workers rights across borders and advises several wellness start-up companies.
She holds a BA from the University of Pennsylvania and an MBA from the Yale School of Management.