Raise your brand awareness through our diverse and dynamic community.
---
OUR IMPACT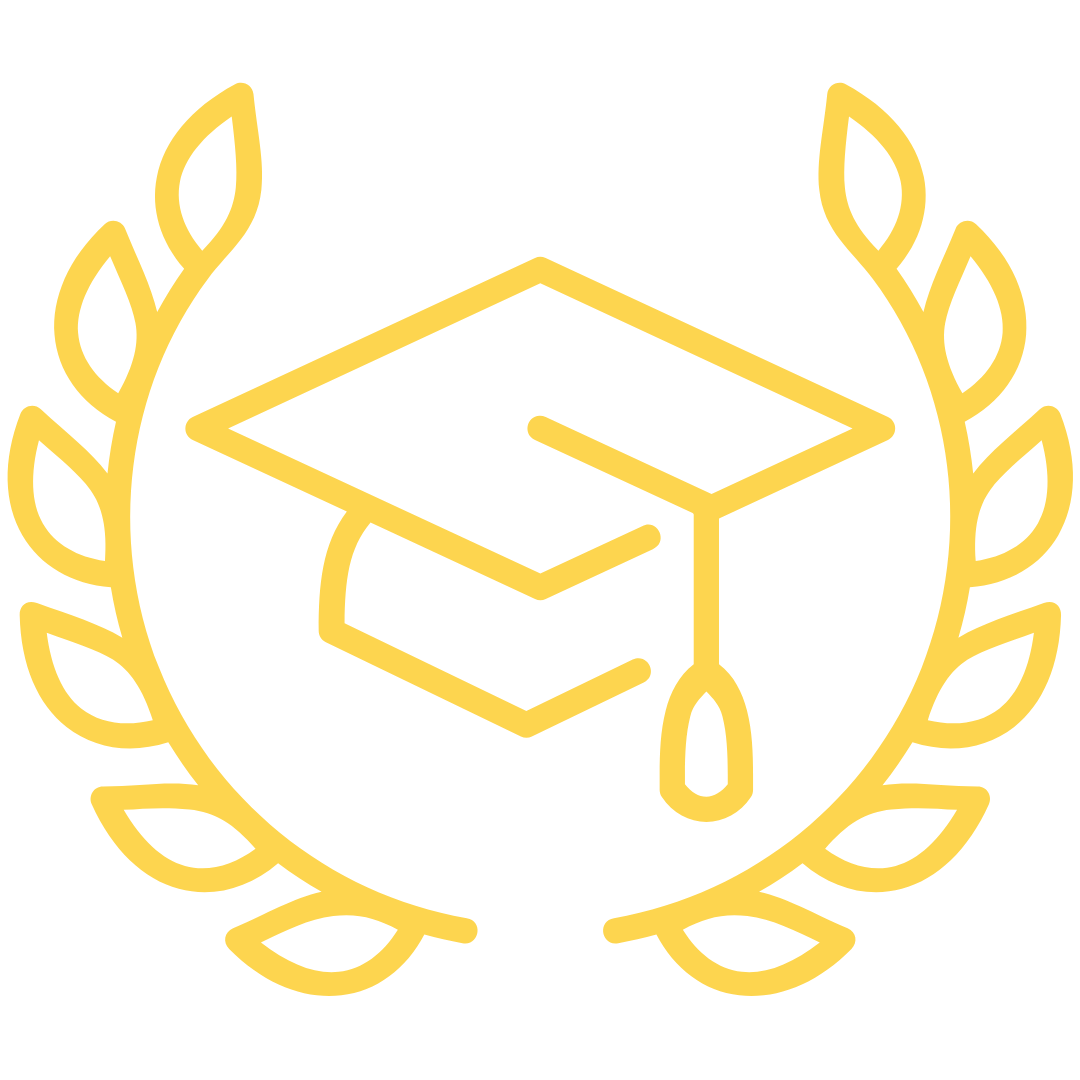 We awarded over $22,000 in scholarships during the '21-'22 school year
We've provided $17,500 in subsidized rentals awarded to over 350 low-income artists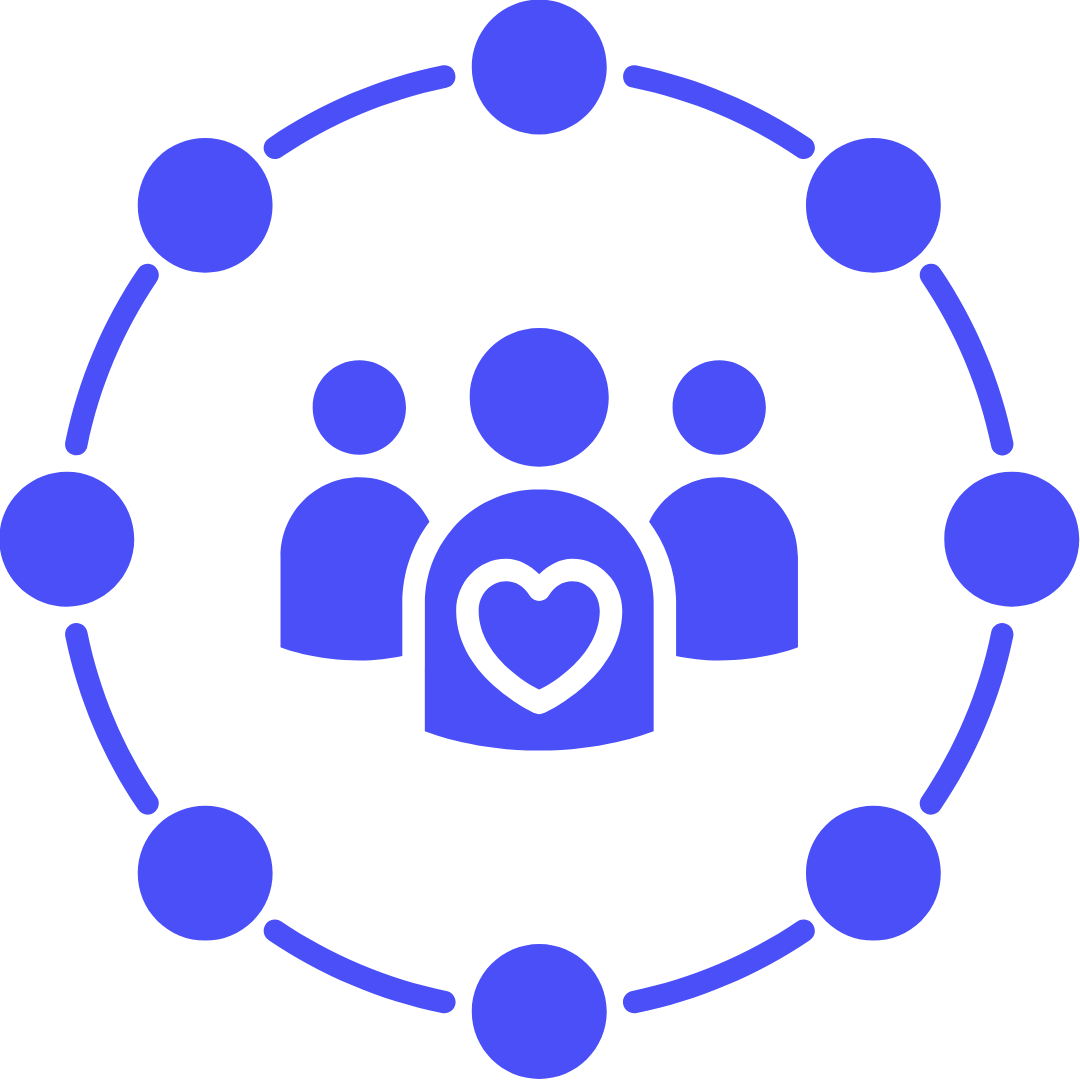 Our residency program impacts almost 6,000 New Yorkers annually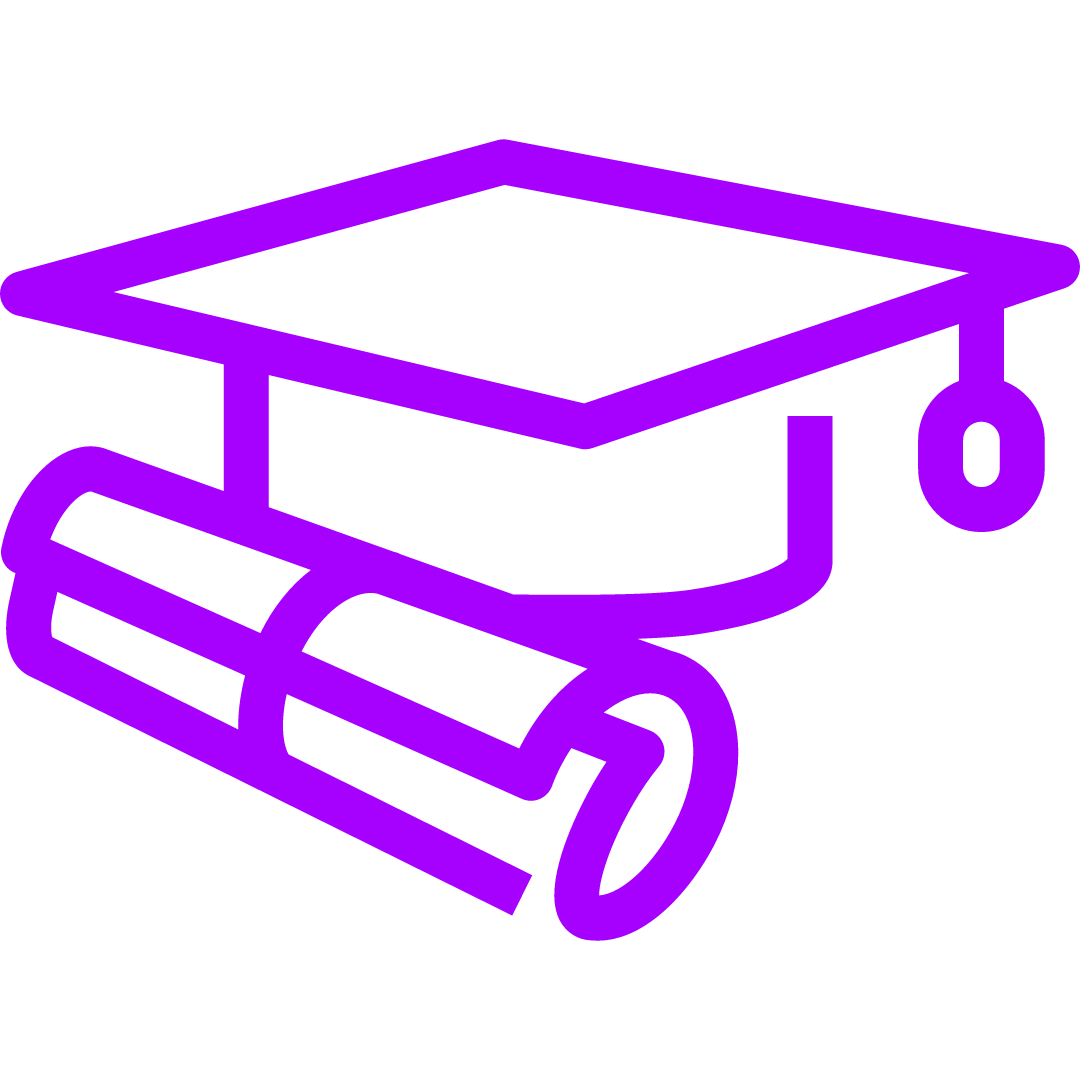 We've helped generate $14 Million in college scholarships for dancers around the world
96% of students have had positive outcomes in Social Emotional Learning
Dancewave is a small but mighty grassroots organization that produces an incredibly robust portfolio of programs and initiatives reaching over 6000 youth, adults and seniors annually. A vibrant NYC resource, Dancewave's community is as vast and diverse as the city we serve. From movers ages 3 to 103, aspiring and established artists, educators and visionaries, advocates, stewards, arts workers and community partners, Dancewave is truly a community-centered and community-serving organization.
---
SPONSORSHIP OPPORTUNITIES
Join us and be part of our thriving, expansive community of Dancewave champions paving the way to a future in which dance is available to all populations.