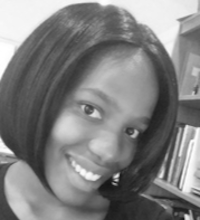 Development Assistant
Yama Oge holds a BA in Arts Management from the State University of New York at Purchase College. Yama has had arts administration internships at Cherry Lane Theatre and Westchester Philharmonic. She has supported Cherry Lane Theatre in its annual gala fundraising efforts. While at the Westchester Philharmonic, Yama contributed to the maintenance of the organization's online platforms for promoting events.
Yama grew up in Westchester County, New York and is a proud White Plains native. She is passionate about using her administrative abilities and fundraising experience to create positive social change through art.