Join Dancewave's YLC!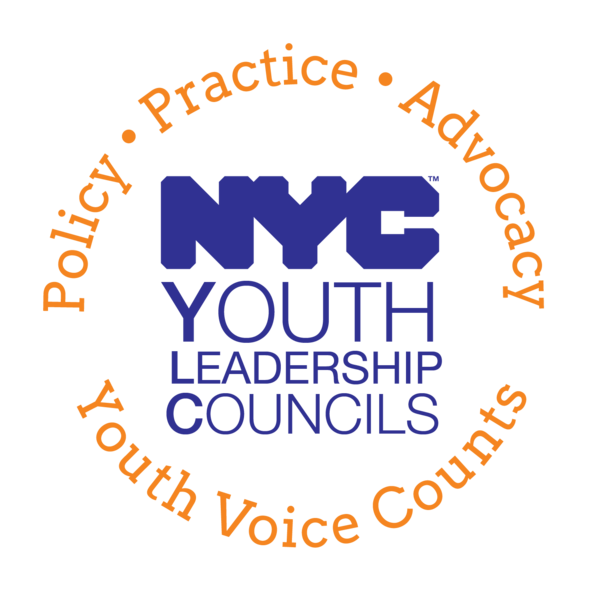 Dancewave's Youth Leadership Council (YLC) is part of a citywide advocacy program for teens run by NYC Service in partnership with the NYC Mayor's Office. No dance experience is necessary to join Dancewave's discussion-based YLC. Each Fall, we are seeking young leaders ages 13-18: Deadline occurs each October through the Brooklyn NYC Service website, or on this page.
Donate to YLC! Choose "Youth Leadership Council" from the Program Support drop-down menu:

Upcoming event!
Mending Minds: Mental Health Through Covid – For Teens, By Teens
Free Virtual Event | Friday, June 4 – 5:00-6:00pm EST

"Mending Minds" is a virtual event and project for youth and by youth that focuses on the mental health issues that we are all faced with today. We will gather to share reflections on our mental health through the pandemic expressed through music, poetry, dance, music and art. Additionally, through this event there will be guided activities, conversations and resource sharing to spread awareness and hold space for processing and empowerment.

Dancewave invites NYC teens to join the conversation at our free virtual event on Friday, June 4! If you are interested in participating and sharing an artwork or performance that you've been working on please fill out our application form by Friday May 7th.
---
ABOUT DANCEWAVE YOUTH LEADERSHIP COUNCIL
Learn how to influence your neighborhood and city through our free, year-long program. NYC Youth Leadership Councils (YLCs) are a network of youth groups focused on policy, practice, and advocacy to make local change happen. Dancewave's YLC has been integral to keeping social justice at the forefront of Dancewave's impact. Through an examination of youth-led historical movements, current events and media influence, Dancewave holds space for youth to dialog, connect and support each other as ambassadors of change and forward thinking.
Develop your own individual and unique voice. Cultivate project management and leadership skills. Teens in our program work together to turn a passion for social activism and leadership into real change by creating their own activities and events to engage peers and their community.
Dancewave's YLC Member Benefits

○ Personal and Professional Skill Development – Develop project management and leadership skills by producing your own projects and events at Dancewave.
○ Develop Your Individual Voice – Express your unique voice and have positive impact on the Dancewave community.
○ College and Career Readiness – The skills developed through the YLC will be great to include on your college and future career applications. You'll also have chance to talk to an arts professional mentor for advice and guidance.
○ Join a Network of City-wide Youth Leaders – Get the chance to share your experience with other Youth Leaders in NYC and around the world.
○ Receive a Certificate of Achievement signed by the Mayor – Receive recognition from the NYC Mayor as a valued YLC member.