Since 1995, Dancewave has been a 501(c)(3) community hub
for artists, educators, and young visionaries.
We use dance as a vehicle for transformation, expression, active citizenship, and self reflection and
develop programs to meet community needs.

Located in the heart of downtown Brooklyn's growing Gowanus community, Dancewave creates quality dance education for people of all ages (from 3-103), backgrounds, abilities, and experience levels. Our mission is to provide access to supportive and empowering dance experiences that center social, emotional and cognitive development through movement.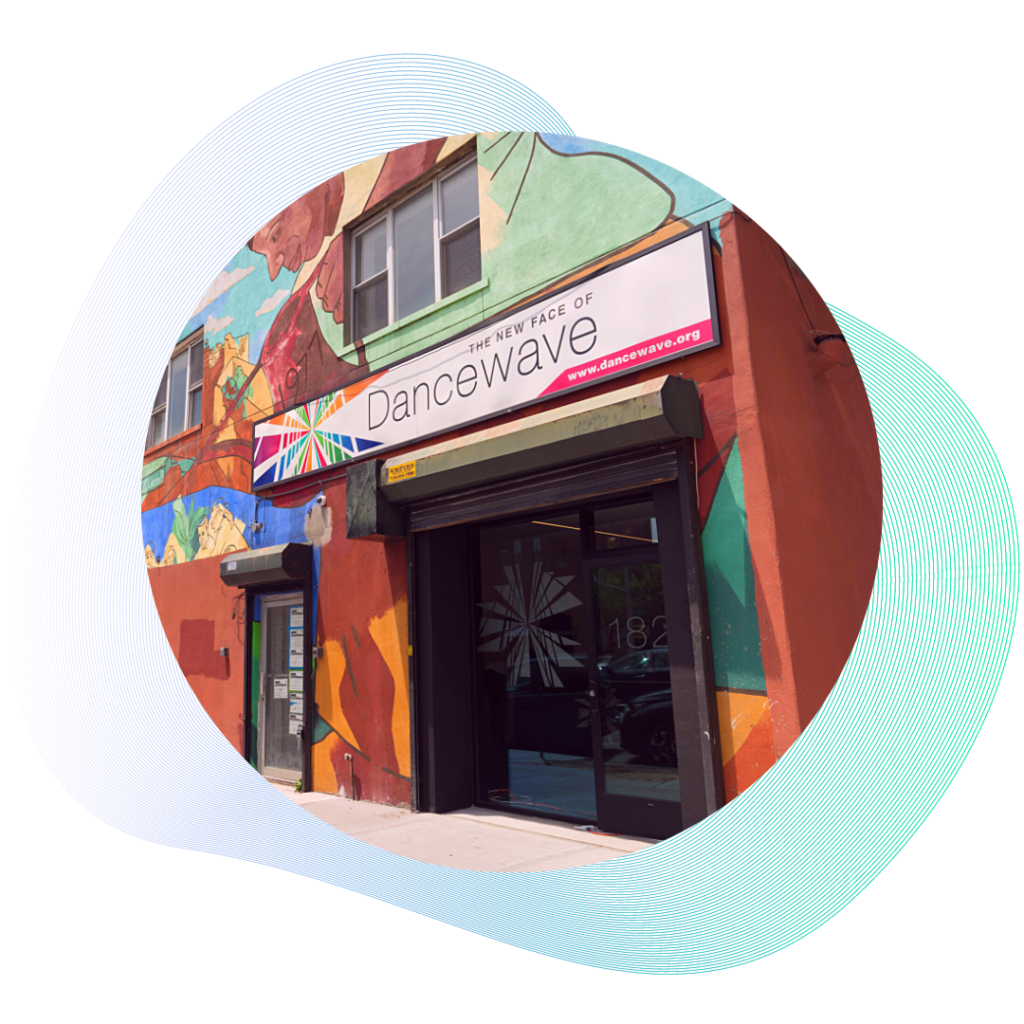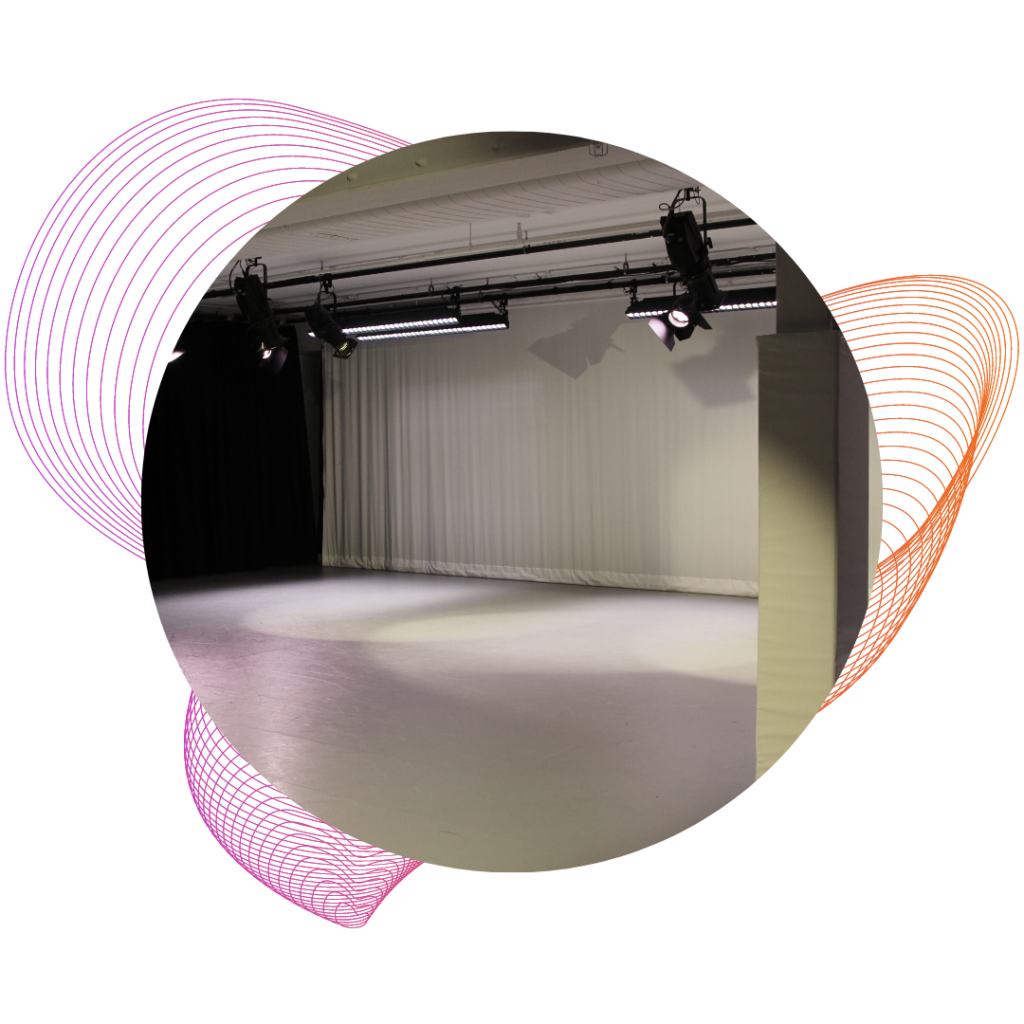 The 1,400 sq foot Dancewave Center studio is a fully ADA compliant and LEED-gold certified facility, supporting a variety of community needs and commitment to sustainability.
OUR COMMITMENT
Dancewave intentionally engages in racial equity processes; unpacking and addressing institutional and interpersonal connections with systems of oppression. Through research and critical analysis, as well as open and honest conversations, we strive to hold ourselves accountable to our staff, community members and stakeholders. Additionally, we create space for youth to process through our Youth Leadership Council, regular Regroups, and Race & Dance curriculum. We recognize our commitment to diversity, equity, and inclusion as an evolving process, and continue to openly engage in this work in order to transform together and embody the deep systemic change we want to see reflected for all Black, Indigenous, and People of Color (BIPOC).