Dance is more than just physical movement.
At Dancewave, we cultivate participatory learning and decision-making, empathy and self-expression through dance. 
We train our teaching artists in community building, restorative practices, and Social Emotional Learning allowing students to create strong and meaningful connections with themselves, others, and larger systems.
Our culture model strives to subvert oppressive systems ingrained throughout the dance community and world at large. 
OUR YOUTH PROGRAMS PRIORITIZE: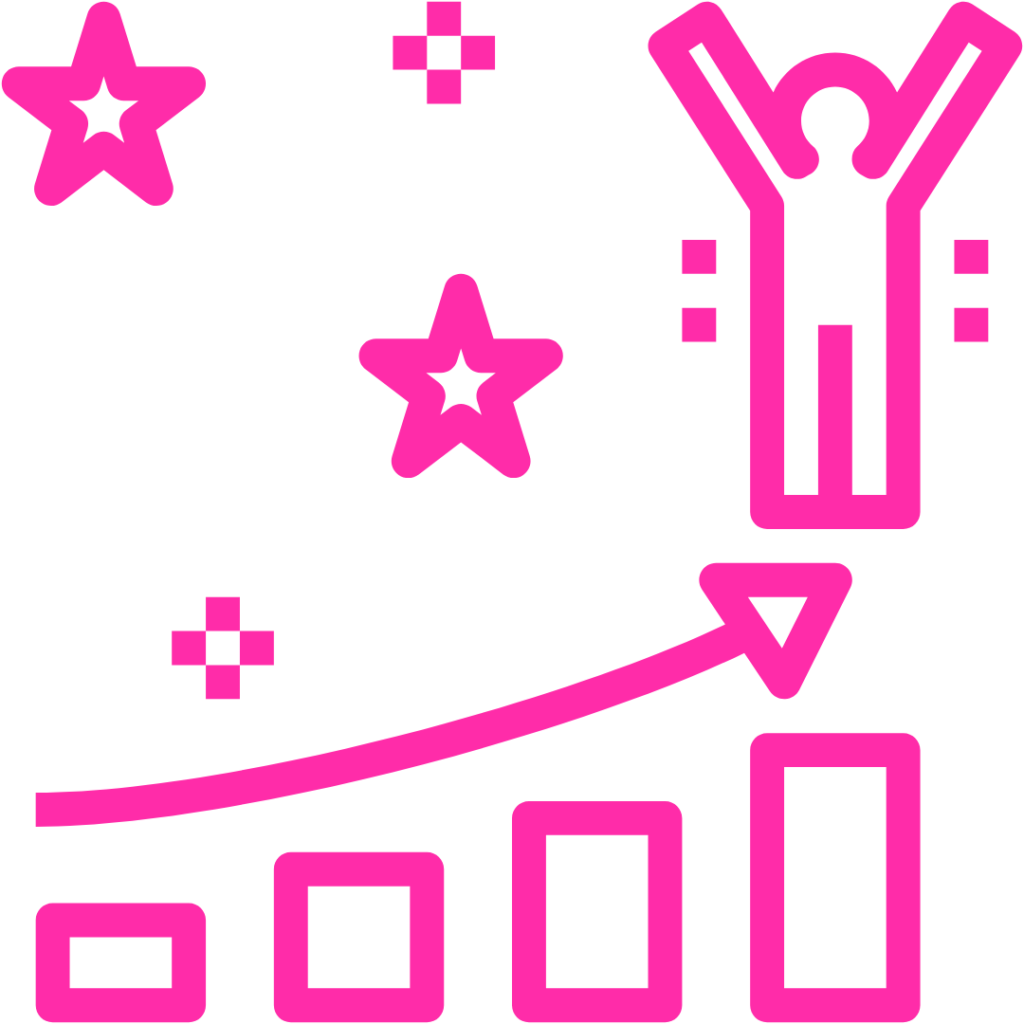 Whole Person Development
Art is a powerful tool in support of Social and Emotional development, building connections to peers, and understanding oneself in relationship to peers and communities.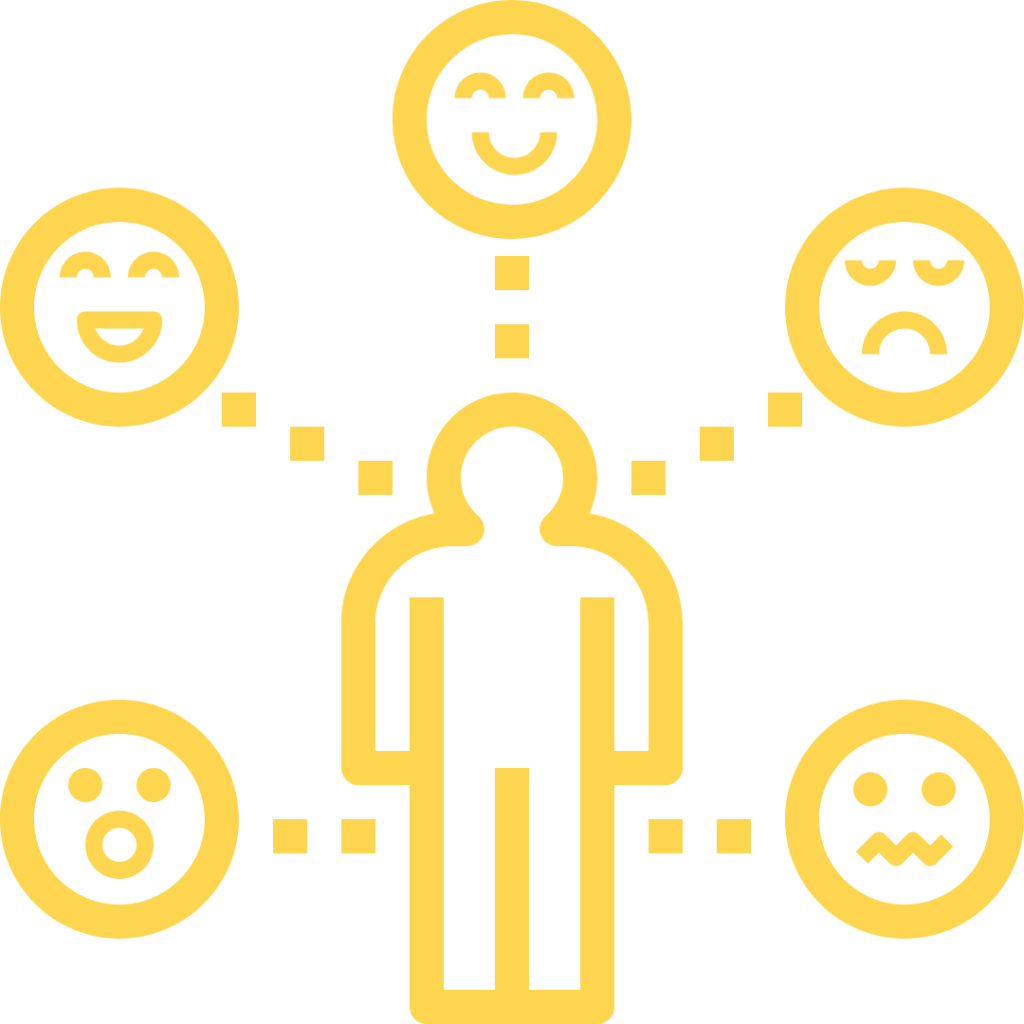 Creative Self-Expression
Students explore creativity and develop a unique personal voice through movement and art. Dance and art are used to express emotion and communicate ideas and concepts through the physical body and materials.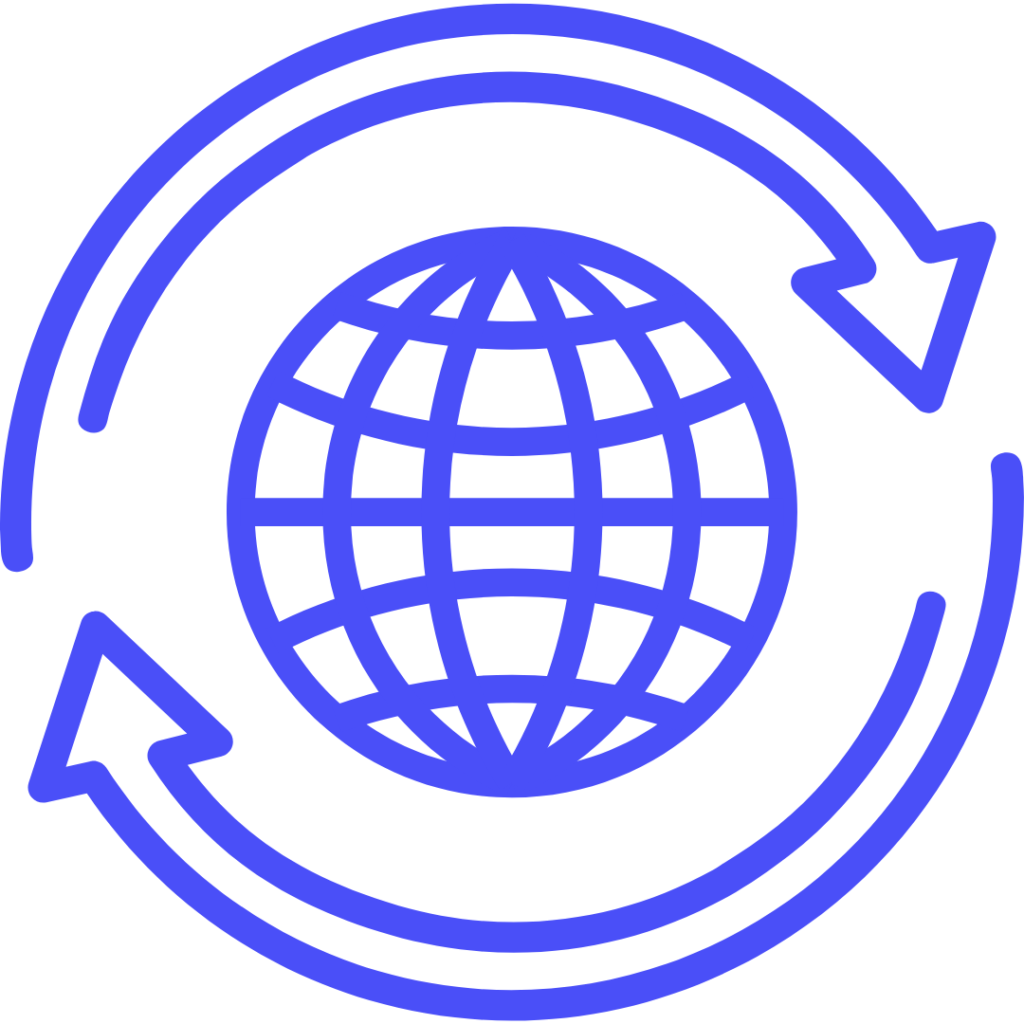 Connecting to Larger Systems
Dance and art are connected with other disciplines, and students draw connections between their art practice and larger systems, current events and emotional processing.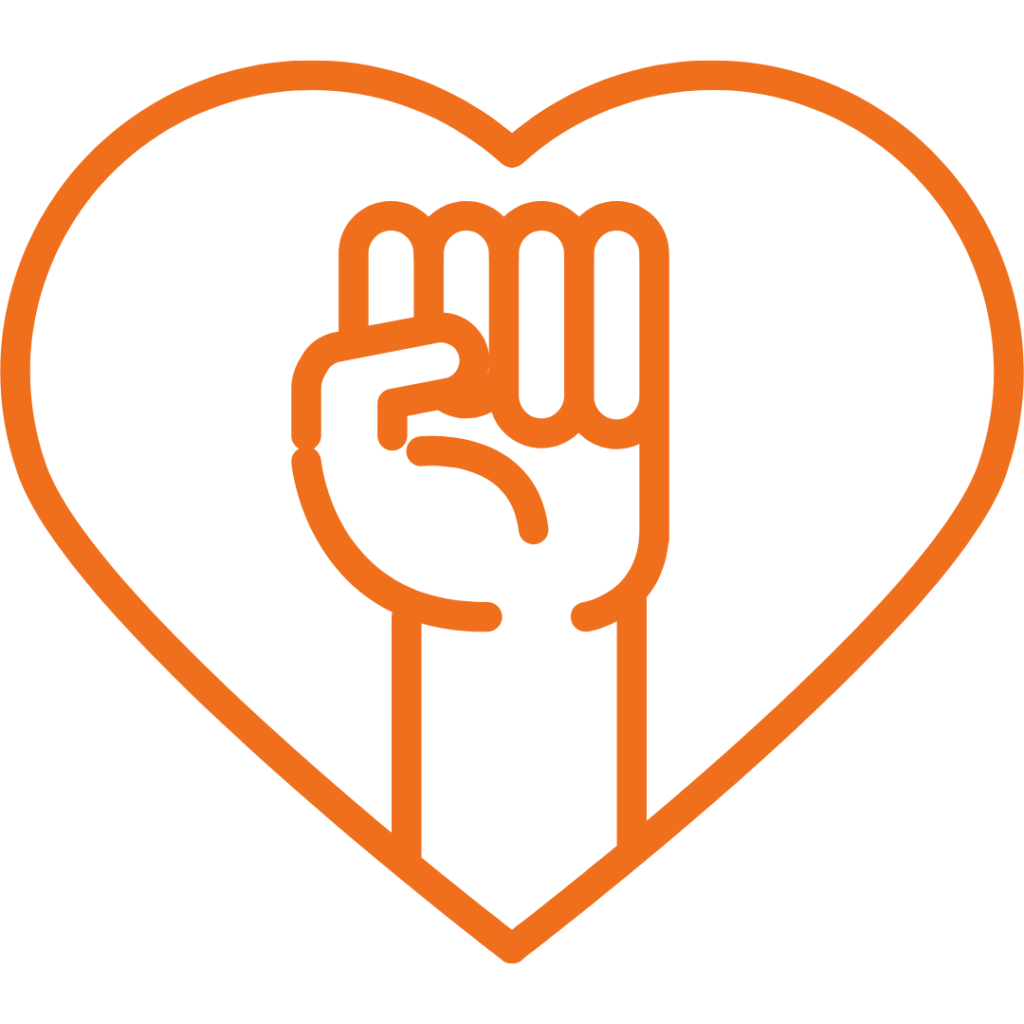 Individual + Collective Empowerment
Artistic practice is available to all bodies and ability levels, with emphasis on community, celebration and expression.
We leverage these building blocks to promote better mental health, social functioning, and overall well-being in our students.
FALL REGISTRATION COMING SOON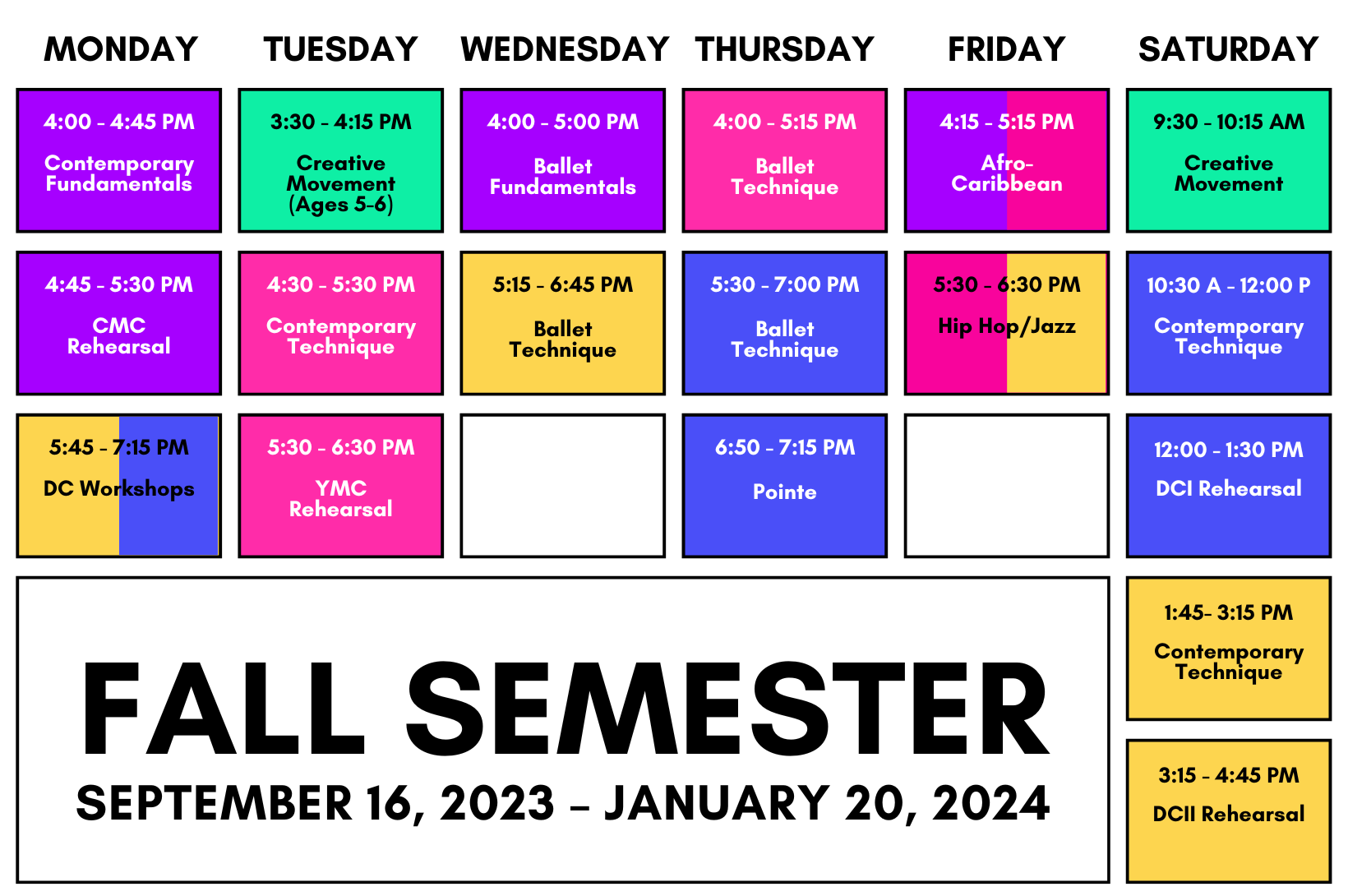 *Subject to change pending the release of the DOE's 2023-2024 school calendar
FOR CLASS DESCRIPTIONS AND REGISTRATION, CLICK A BUTTON BELOW
COMMITTED TO ACCESS
We recognize that income is too often a barrier to accessing quality dance education, and we believe this systemic problem must be rectified. We are committed to providing Free and Flexible Tuition access to students based on individual needs. This model aims to empower and support all participants to experience the transformative power of dance regardless of income, identity, or training!
Tuition assistance is determined by a simple application process designed to identify individual financial needs and capacity for payment. We offer personalized and flexible tuition packages for all of our programs, as well as zero-interest monthly payment plans. 
Due to generous funding from the Department of Youth and Community Development we are able to offer our Hip Hop and Afro- Caribbean classes free of charge. We are thrilled to be able to offer our community these free opportunities!
If you were planning to pay for the semester, we urge you to pay it forward by donating to our scholarship fund so that we can continue to offer accessible dance classes to all! To add a donation to our scholarship fund please select "School at Dancewave" on our donation page!