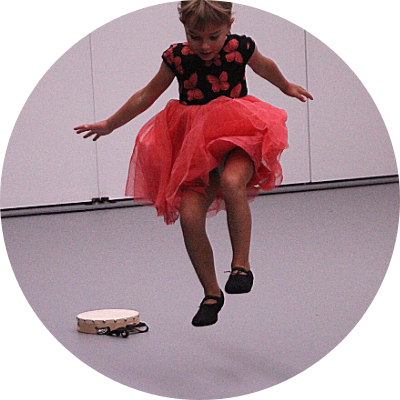 SCHOOL AT DANCEWAVE
Typically held at the Dancewave Center in Gowanus, Brooklyn and currently virtual due to COVID-19, the School at Dancewave provides dance classes and summer camps for youth of all ages and abilities. Classes can include Creative Movement, Ballet, Modern, Jazz, African, Hip Hop, Musical Theater and more. Our annual Summer Dance Intensives offer teens from across New York City the opportunity to study intensively for two weeks with renowned dance professionals.
Fall Semester: Drop-ins available January 4-16
Spring Semester: Semester Registration Open January 4-February 13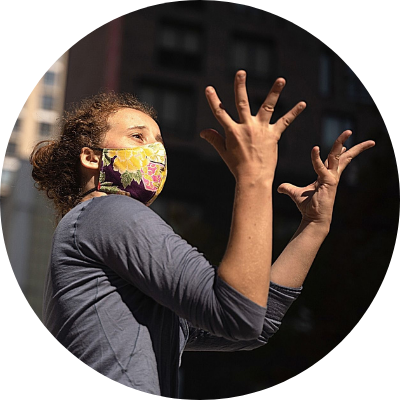 PRE-PROFESSIONAL COMPANY
In 1995, Dancewave's founder Diane Jacobowitz began hosting the Kids Cafe Festival, bringing citywide youth to stages at BAM, the Kitchen, and other leading NYC venues to perform the works of world-renowned contemporary choreographers. Established later in 2001 as Dancewave Company, our unique program provides rigorous pre-professional training and quality, holistic mentoring grounded in Dancewave's Culture Model for youth ages 7-18.
Spring Semester Company Application open through January 25, 2021. Apply today to join Dancewave Company!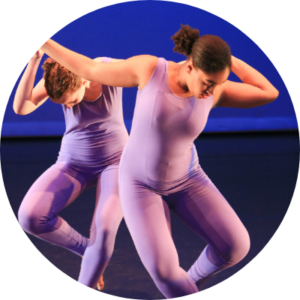 SCHOLARSHIPS
Dancewave strives to promote diversity and equity in the arts and foster the education of the next generation of young artist citizens. School at Dancewave scholarships provide financial assistance to students and their families who are committed to the study of dance and are awarded for semester-based classes, Youth Company Program, and Summer Dance programs.
Spring Semester Scholarship Application open through January 29, 2021.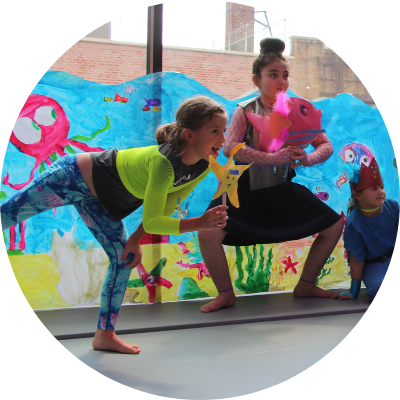 SUMMER CAMPS & INTENSIVES
Dancewave's dynamic Virtual Summer Dance programs encourage young dancers to connect and grow through movement. Students dive into the foundations of Ballet and Modern dance technique while exploring musicality, choreography and improvisation and self-expression. Virtual Summer Camps also include weekly arts and music afternoon activities for students to enjoy and experience together. Virtual Summer Drop-in Classes give students of all skill levels an entry point to a single dance style. Virtual Summer Workshops elevate more seasoned dancers' artistry and practice, with technique classes plus afternoon offerings covering specializations like Nutrition, Conditioning or Choreography.
Summer Programs take place in July & August Annually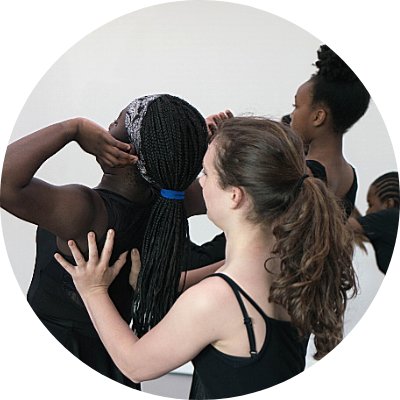 YOUTH LEADERSHIP COUNCIL
Dancewave's Youth Leadership Council (YLC) has been integral to keeping social justice at the forefront of Dancewave's impact. Through an examination of youth-led historical movements, current events and media influence, Dancewave holds space for youth to dialog, connect and support each other as ambassadors of change and forward thinking. Dancewave's YLC is part of a citywide advocacy program for teens run by NYC Service, in partnership with the NYC Mayor's Office.