PLAN YOUR VISIT
The Dancewave Center is located on the ground floor, where all facilities are accessible on the same level. When you arrive, you'll be prompted to ring our doorbell which is located on the right wall next to the front door. A staff member will let you in and ask you to sign in at the front desk, which will be on your left. Free PPE and Covid tests are available for all visitors.
ACCESSIBILITY FEATURES
There are windows and mirrors throughout the center allowing for ample natural light. Rentals feature a mobile, semi sound-proof curtain that can divide the space into two separate studios.
Wheelchair accessible entrance and pop up table for front desk check in
Bathrooms are wheelchair accessible and gender neutral
Quiet areas for rest and low stimulation can be provided upon request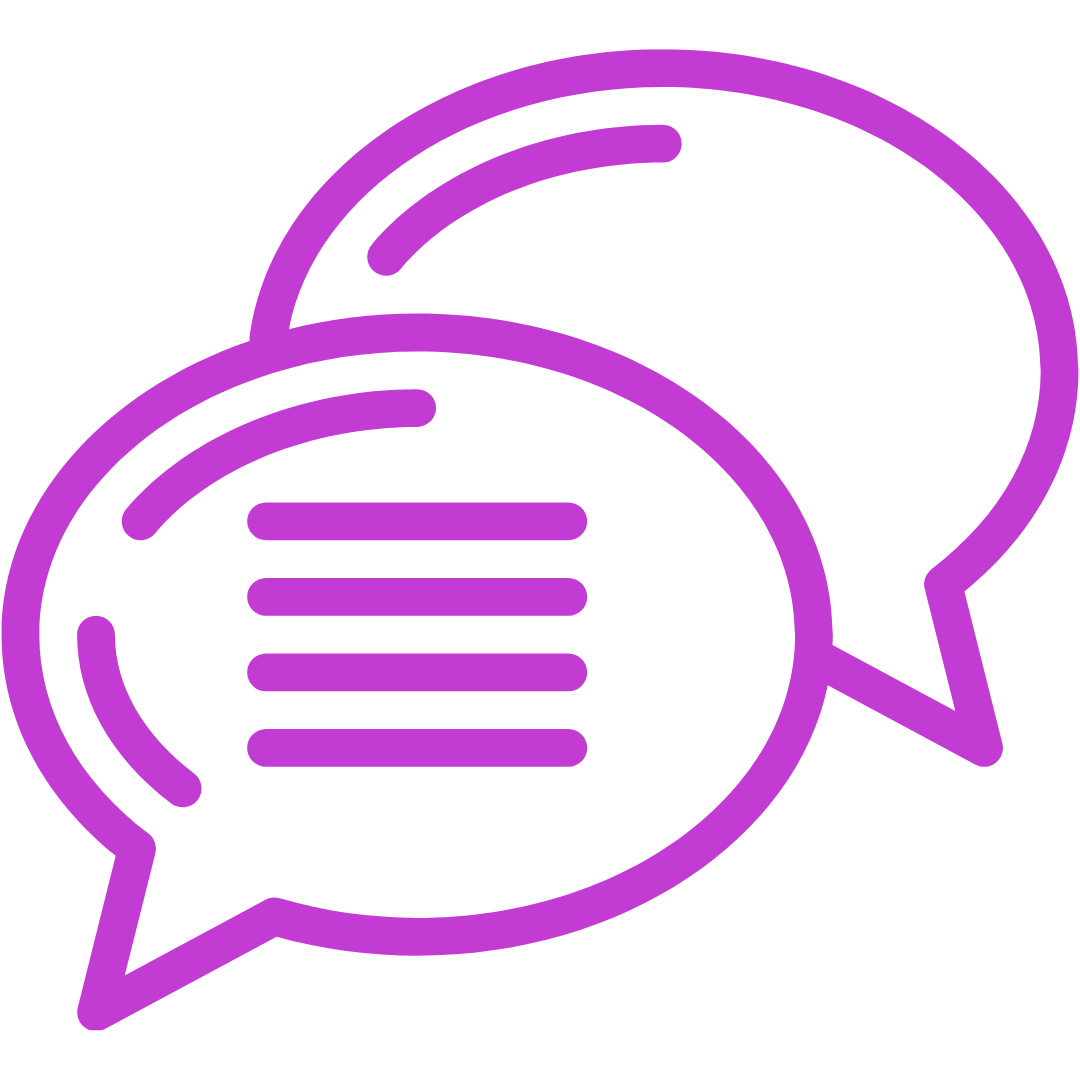 Facility signage and forms are available in multiple languages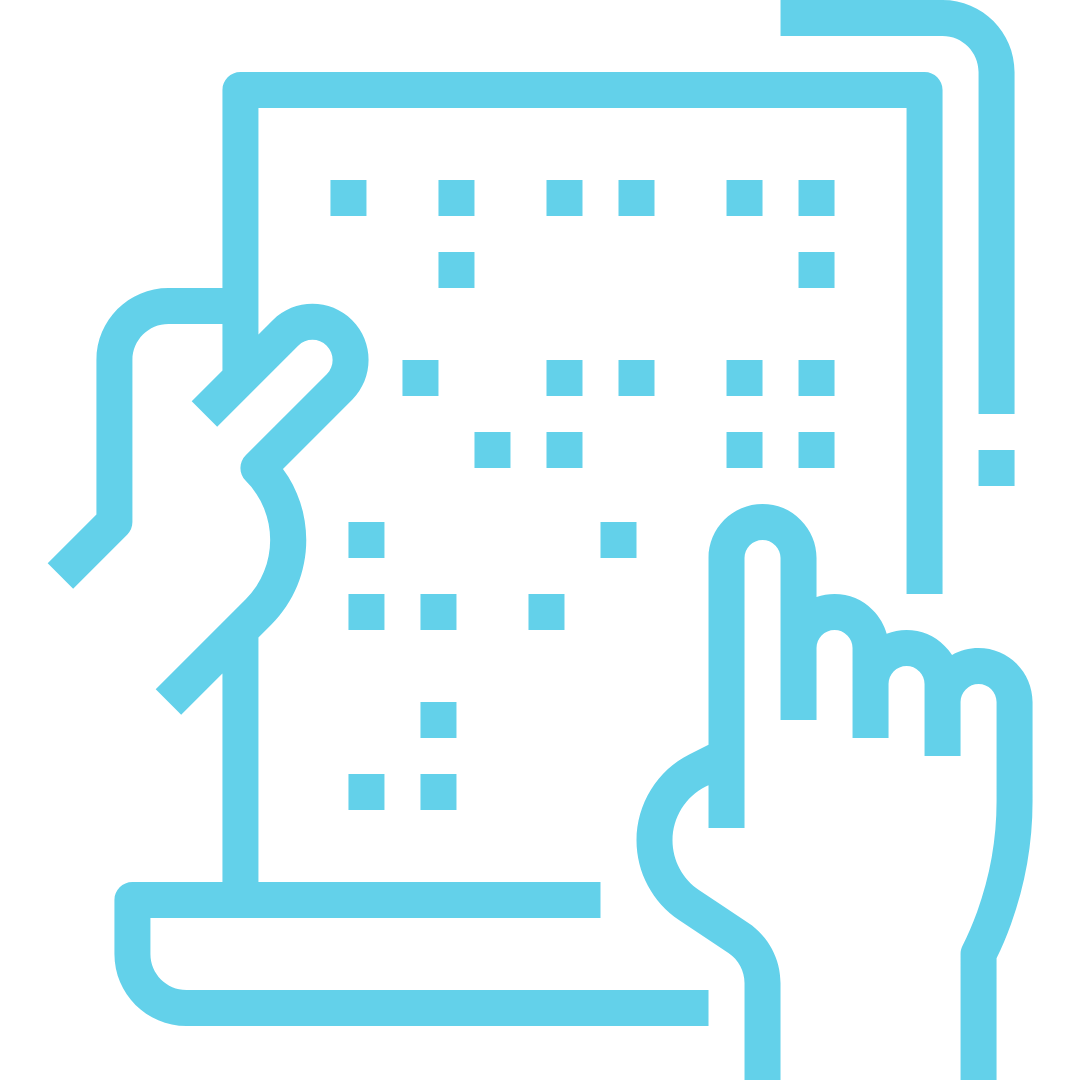 Braille is available on all facilities signage
Benches and folding chairs available for seating
Storage for your belongings *please note that Dancewave is not responsible for lost or stolen items*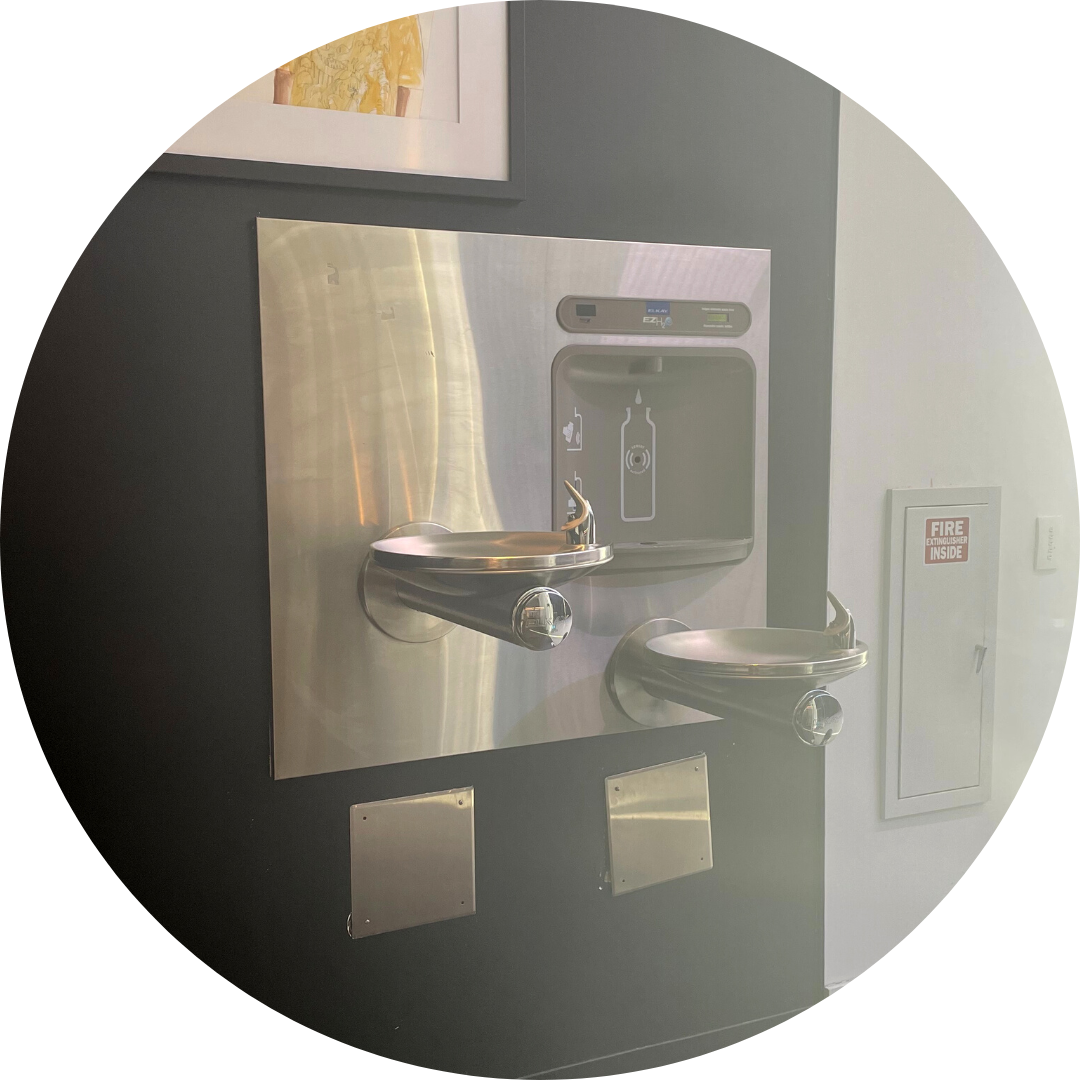 Water fountain with bottle filling station *canned water available for purchase*
Work and play station for young visitors
Family bathroom equip with a changing station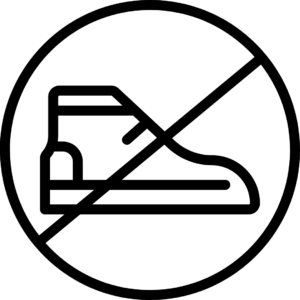 In an effort to keep our studio floor safe and clean, we ask that dancers remove their shoes before entering the space. Sneakers are permitted granted visitors free the shoe of any excessive dirt or debris that could be tracked onto the studio floor. Wipes are available to clean the bottom of your shoes upon arrival.
HOURS OF OPERATION
Monday: 9 AM - 7 PM
Tuesday: 9 AM - 7 PM
Wednesday: 9 AM - 7 PM
Thursday: 9 AM - 7 PM
Friday: 9 AM - 7 PM
plan your visit