Planning a party, special event, or gathering with friends? Dancewave can craft an unforgettable experience for you! Work with our team to build and customize your ideal dance experience with one of our creative Teaching Artists for your special occasion or through individualized instruction.
party rentals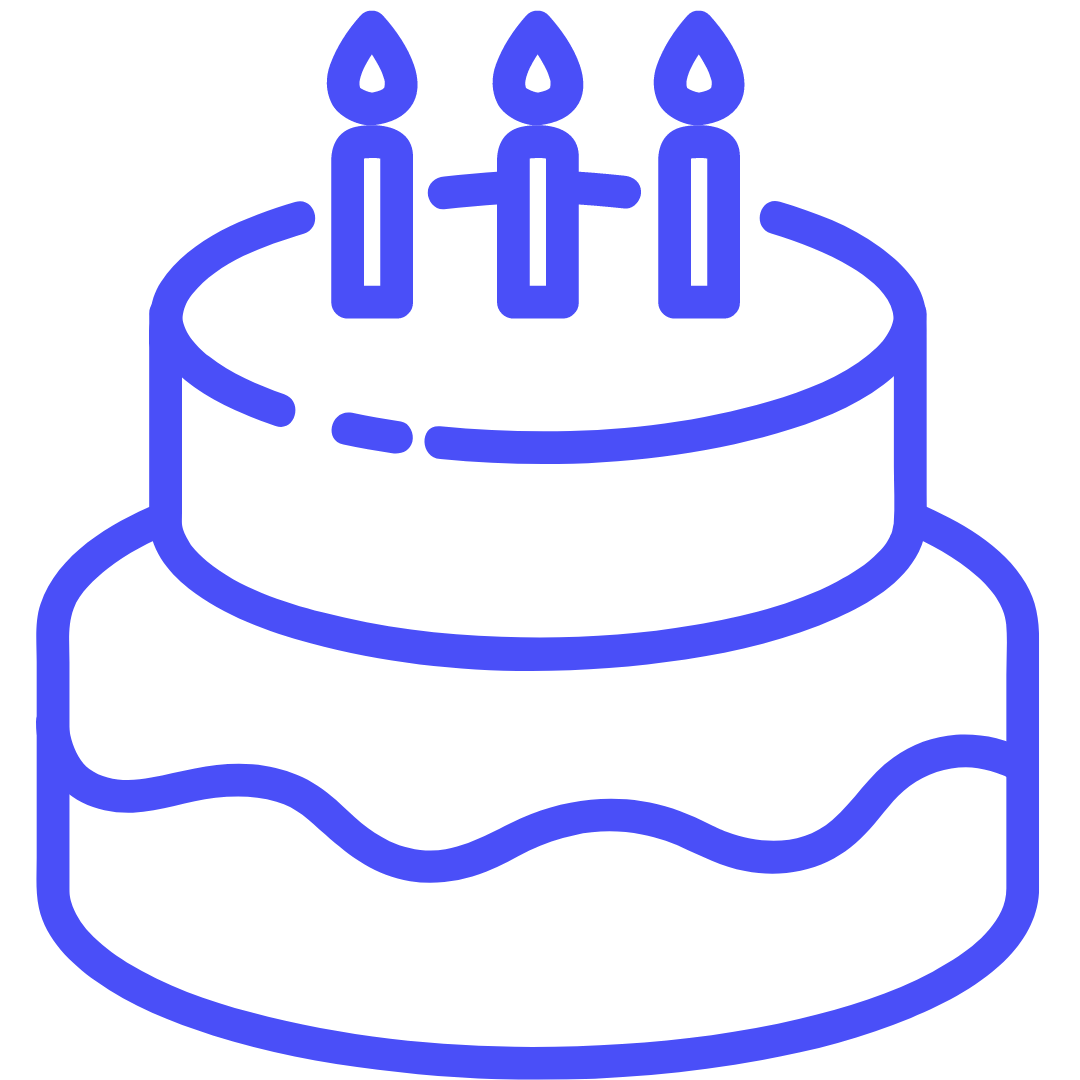 Birthday Parties
Work with Dancewave's Party Team to customize a birthday party to fit your needs! Sample activities include interactive dance games, making a birthday card, and customizable activities that relate to your personal party theme (if applicable).
Private Lessons & Classes
Private sessions are customized to fit your needs whether that's prepping for an audition, learning some new choreography, or improving your technique. This personal experience is great for dancers of all ages and backgrounds.
How to request
To submit an inquiry, you will be prompted to create a login through our registration platform Sawyer (if you don't already have one). Once your email is verified you will be redirected to the Sawyer page to submit your request.