Through our community engagements Dancewave hopes to eliminate some of the barriers to dance training that students experience including transportation costs, location challenges, intimidation of participating in a studio environment, and tuition costs. 
community engagements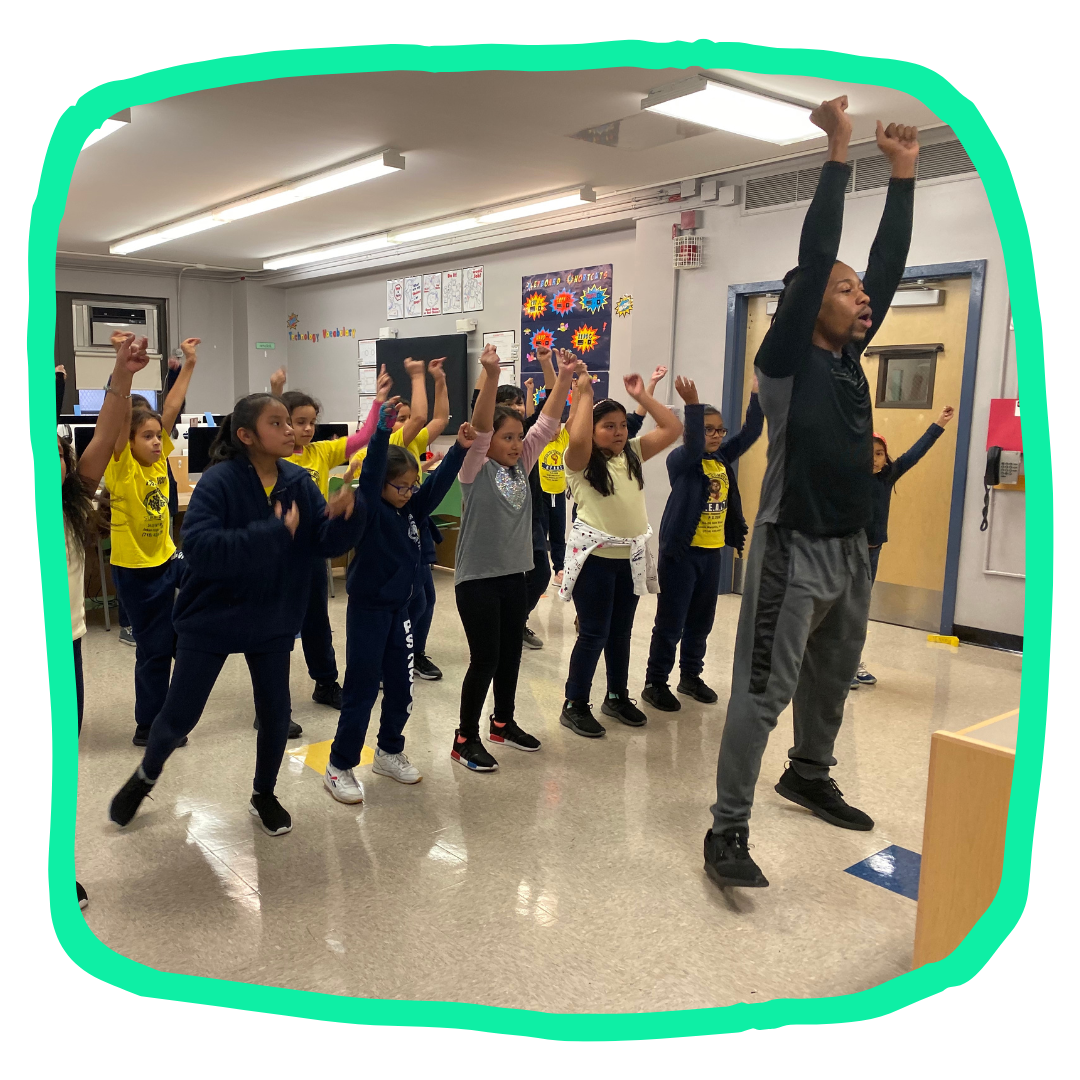 PUBLIC SCHOOL & COMMUNITY RESIDENCIES
Our signature arts education program provides high-quality dance programs to NYC schools, community centers, and senior centers.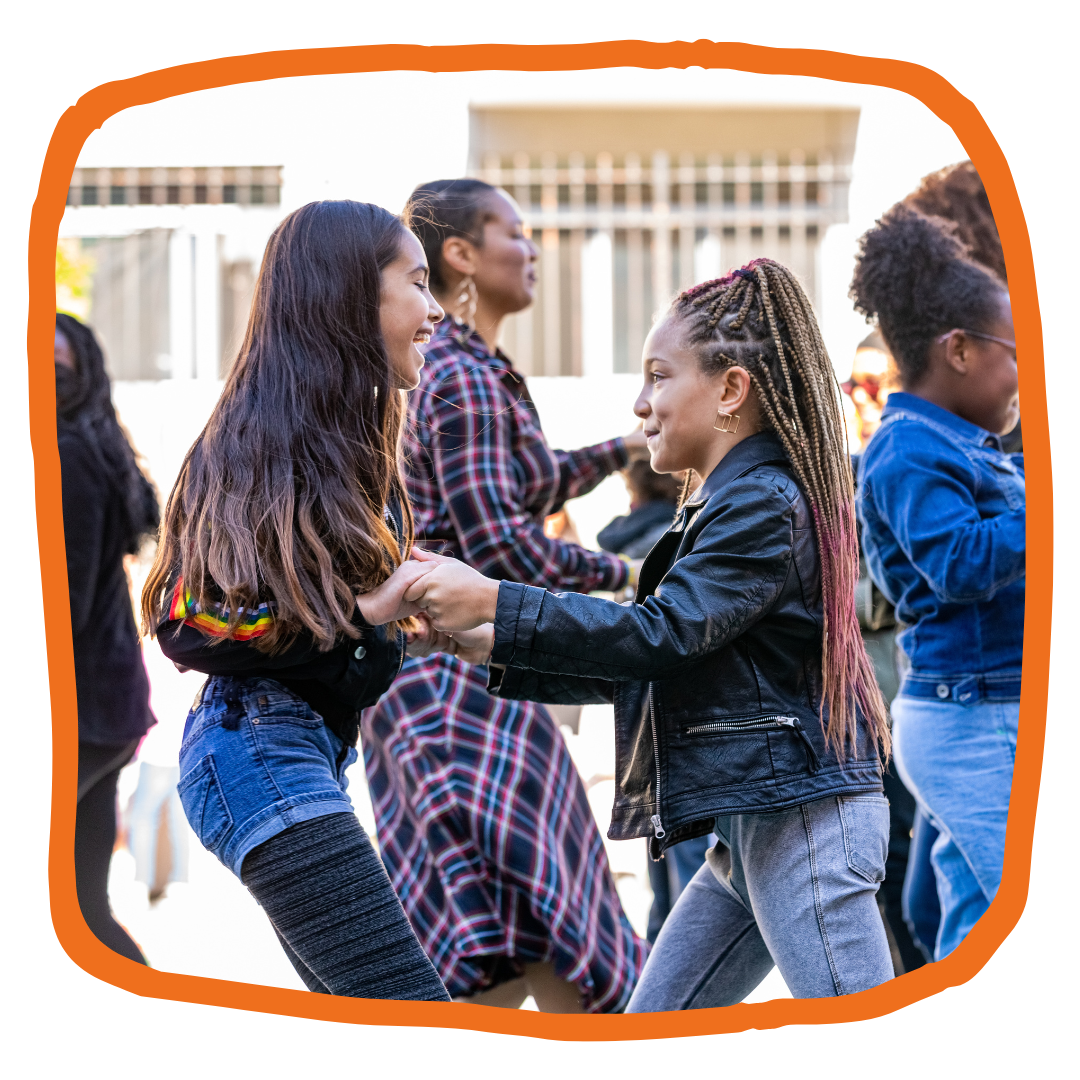 Moving Together provides free dance classes to people of all ages, offering essential health benefits and community-wide connection across cultures.