Dancewave is reprioritizing students based on drive, dedication, and passion rather than financial ability. Our $50,000 goal will support equitable and tuition-free access to Dancewave's Company Program.
By choosing to #StandWithDancewave, you will help up to 25 students ages 7-18 participate in one of NYC's first tuition-free, SEL-focused pre-professional dance programs this coming year.
Virtual Events April 26 - May 31, 2021
All are welcome! Registration required. #StandWithDancewave campaign highlights include:
"Dancewave changed my life because it taught me to be committed." - Company Alum
PROGRAM HIGHLIGHTS
Dancewave Company Program is a rigorous dance training program that builds ability, artistic integrity, and essential life and leadership skills.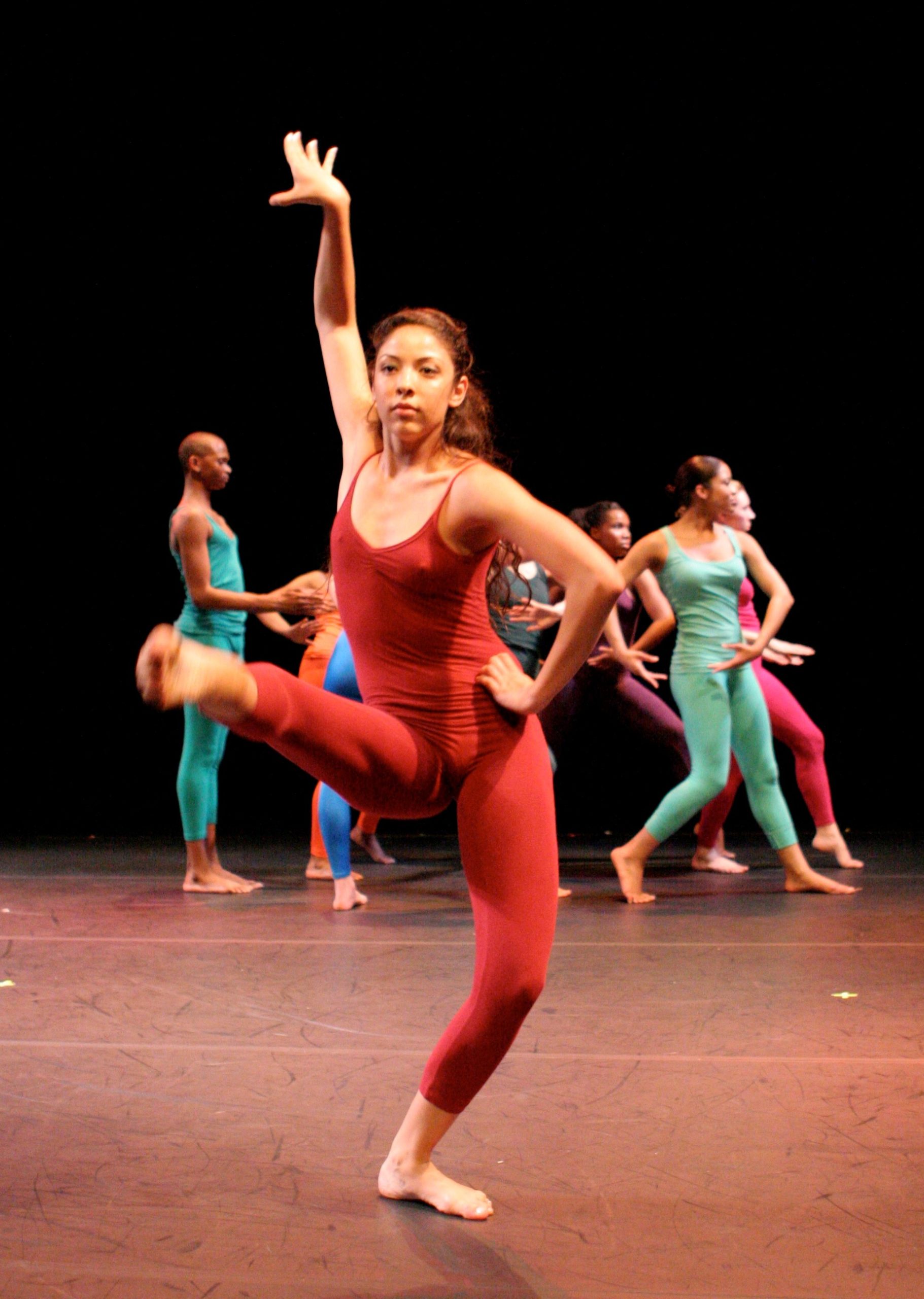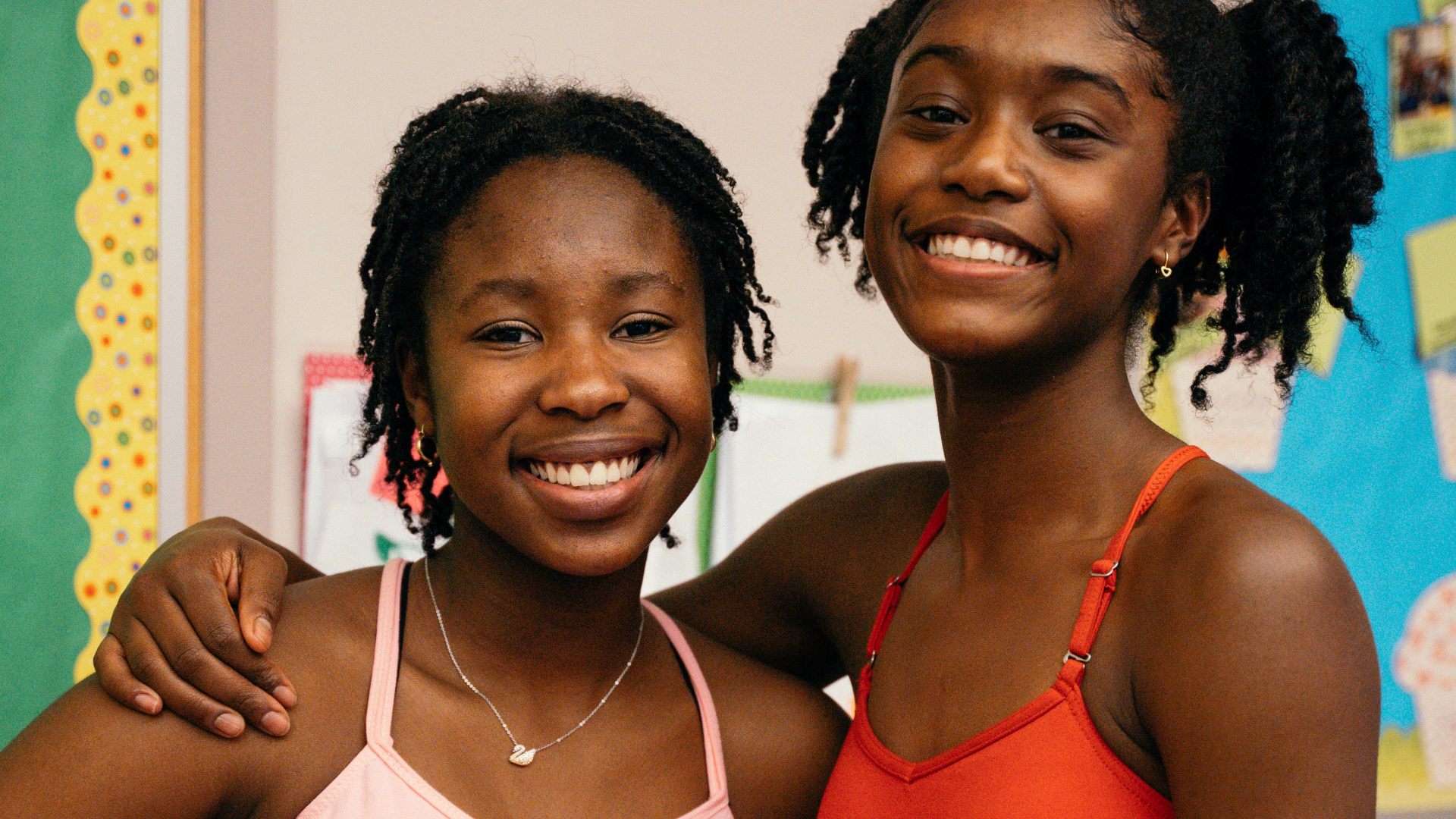 AIDA / 9TH YEAR STUDENT
"I appreciated that there was more activism in this year's Regroups. I get to apply it to everyday life. We also learned about dance history (not just Modern dance) like Native American and African American dance."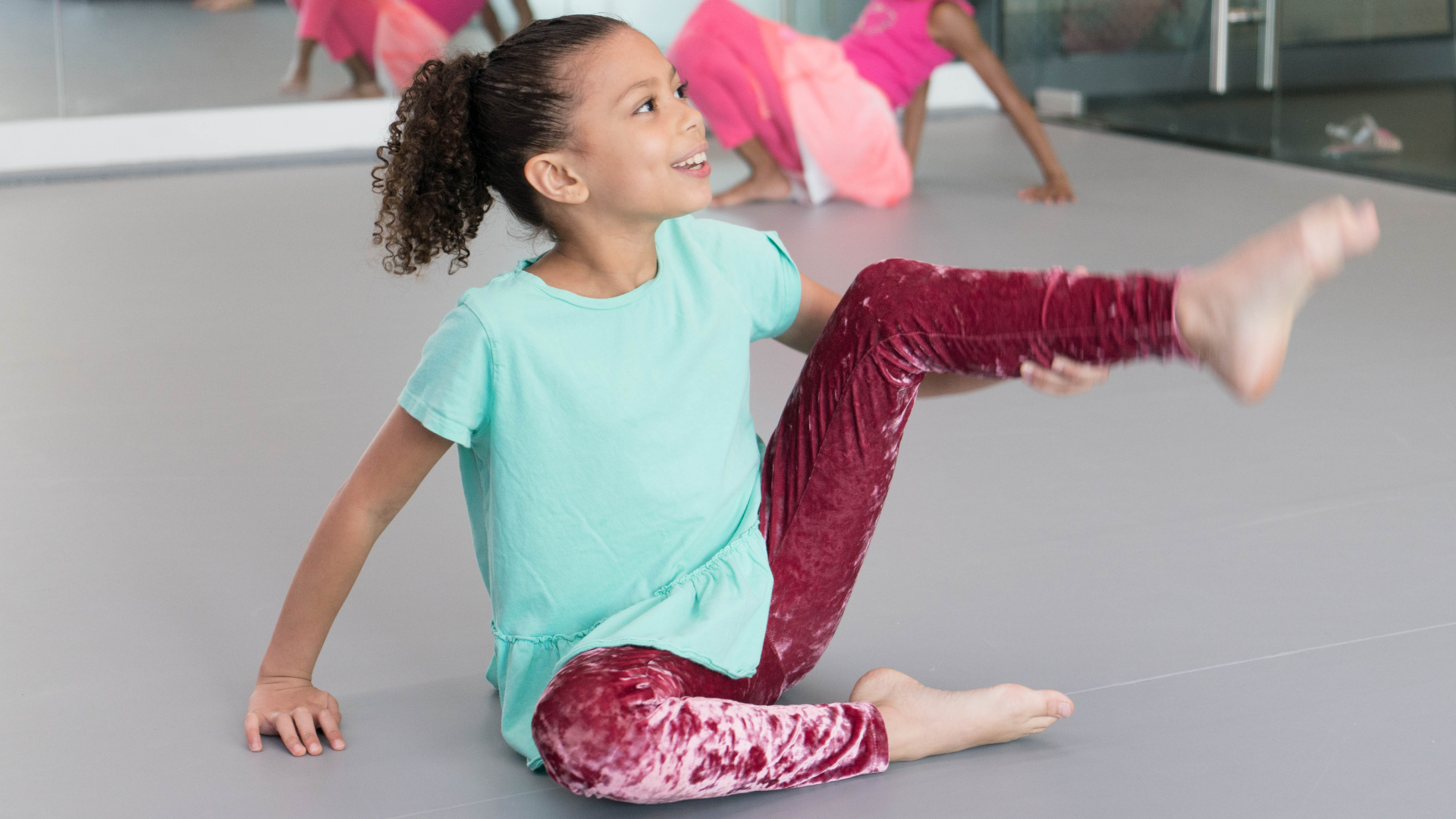 CAMILA / 6TH YEAR STUDENT
"Dancewave Company taught me to be a respectful part of my community, to help my peers, and to be a good community member. It changed me so much."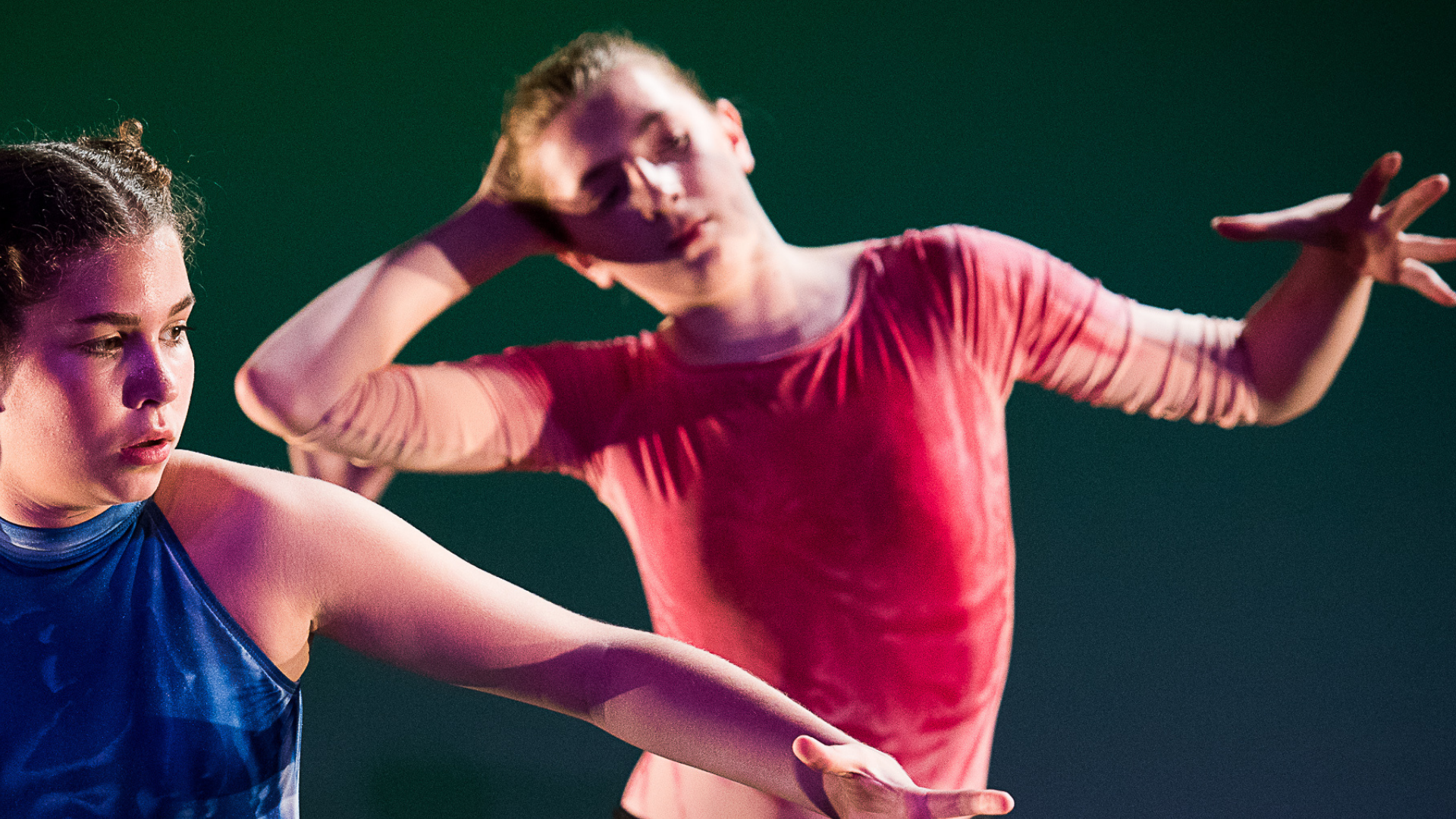 AUDREY / 5TH YEAR STUDENT
"I have loved our performances. One specific memory performing at King's Theatre, I remember it made us feel professional and we had so much fun. Lots of energy and passion, getting to dance in front of an audience and do something together that was really memorable."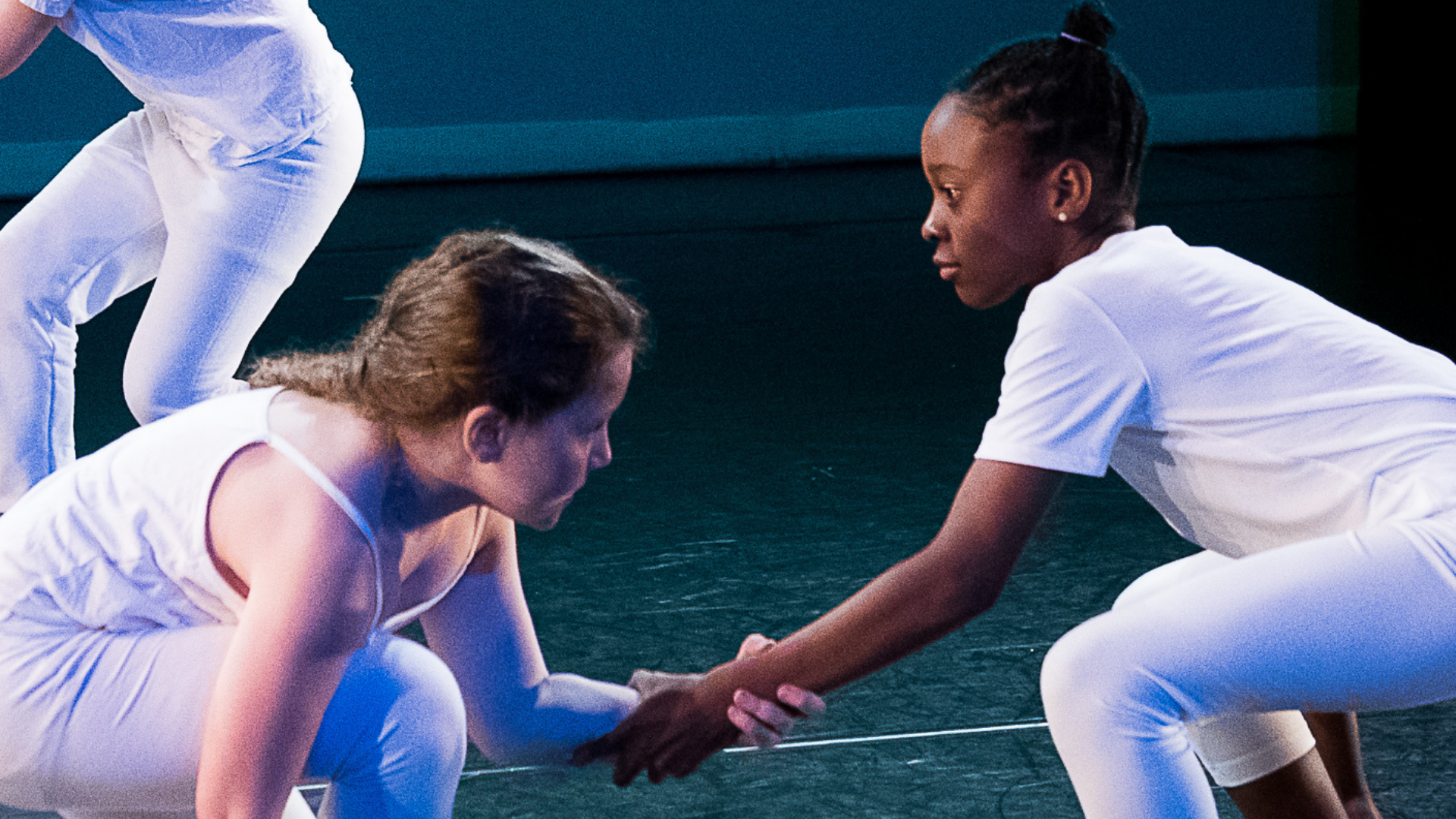 SHAEL / 10TH YEAR STUDENT
"...was hopping around to [several different] dance studios then felt an immediate connection and chemistry with Dancewave and felt really comfortable... [and thought] 'This is the dance space that lets me explore what I want to do as a dancer.'"
BECOME A SPONSOR!
We couldn't do this work without the support of generous corporate and foundation sponsors. Choose from one of many sponsor package options and promote your brand to our diverse audience throughout the year.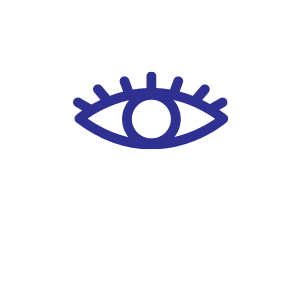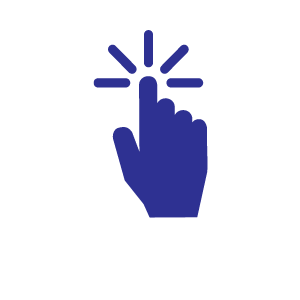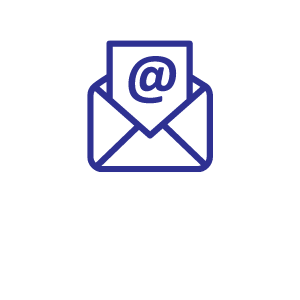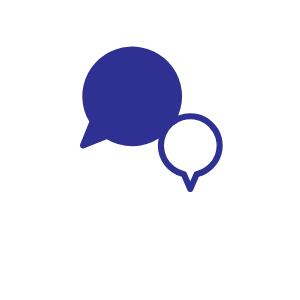 CONTACT US
Questions about our virtual #StandWithDancewave events? Want to become a sponsor or a peer fundraiser? Send us an email about any of the above through the contact form below and we will follow up within 2 business days. We look forward to hearing from you!
Campaign Team
Fundraiser Event & Sponsorships: 
Aliya Perry - Special Events Director and Fundraising Strategy Manager
aliya@dancewave.org
Company Program: 
Sindy Folgar - Director of Programs & Partnerships
school@dancewave.org
-
Dancewave Center
182 4th Avenue, Brooklyn NY 11217
Website: dancewave.org
Phone: +1 (718) 522-4696
Social Media: @Dancewave