Dancewave creates a space where educators can share in an evolving conversation about embodied learning through dance, the arts, and holistic approaches to community building in the classroom.

Our Arts Educator training combines decades of teaching experience with our field research from leading hundreds of dance residencies in New York City public schools, community and senior centers over the past 25 years.

We hope to ignite a passion within educators to make real social change through experiential learning and dance for students of all ages. Join us and gain a fresh new outlook on your teaching experience! Our training is applicable to recent graduates, educators, professionals and organizers seeking innovative techniques for connecting with their audience through movement.

---

CULTIVATING RACIAL EQUITY IN THE CLASSROOM

2020 Dancewave Arts Educator Training – Interactive Webinar:
Tuesday, August 25, 5:00-7:00pm EDT

Our 2020 workshop will take place via Zoom with an engaging presentation and guided movement experience with Dancewave Director of Community Programs & Partnerships Sindy Folgar, plus a keynote presentation by actor, poet, curator and educator David King.

Through interactive exercises, games and discussions, we offer participants an opportunity to look at the important role that race and racism plays in American dance and history. SEL and growth mindset approaches empower your students to gain confidence, and value and respect differences as an asset to team building. King's discussion will support educators in cultivating racial equity in the classroom, launching from educators' personal background, culture, strengths, and core values to guide and motivate lesson planning.

Email us or our mailing list to learn about upcoming workshops and learning opportunities:

ABOUT DAVID KING:
David King is an arts and social justice advocate committed to collaboration, communal empowerment, cultural equity and anti-racist principles. He is a New York City native who sits on the Board of Directors at the NYC Arts in Education Roundtable, where he has served on these committees: Advocacy, Finance, TA Affairs, and Task Force on Equity & Inclusion. He is a 2019 Innovative Cultural Advocacy Fellow with The Caribbean Cultural Center African Diaspora Institute (CCCADI), Co-Founder of The Seven Collective, and member of Artists Co-creating Real Equity (ACRE).
TAKE A LOOK FOR YOURSELF!
Strategies for Young Artist Citizens
Grounded in proven effective practices designed to cultivate young artist citizens, our interactive workshop combines the Dancewave Culture Model with the Young Artist Citizen model to explore holistic and effective approaches to whole-person development in diverse educational settings for students of all ages.
Support Students' Individuality and Ownership of Learning
Cultivate Leadership, Artistic Expression, and Wellness
Facilitate Effective/Affirmative Feedback
Integrate Restorative Practices
Measure Success through SEL Metrics
PARTICIPANT FEEDBACK

"Strategies for Young Artist Citizens shed light on how language is important to community building. Not only what you say, but how you say it, means a world of difference."
"I had a revelation of the importance of placing responsibility back in students' hands to ensure growth."
Funded in 2019 by the National Endowment for the Arts.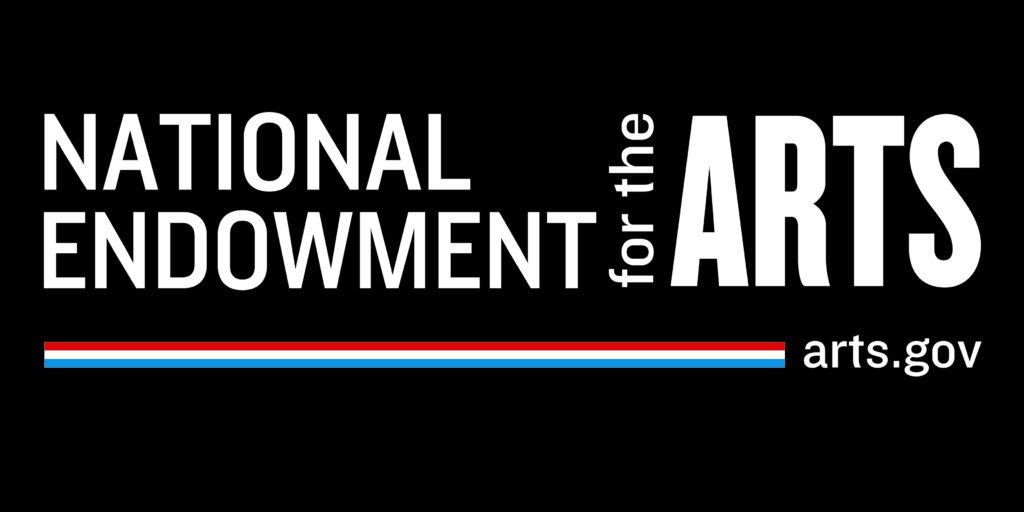 Photo by Effy Grey