SAVE THE DATE!

2020 Arts Educator Training Workshop: August 25 & 27, 5:00-7:00pm EDT

FEATURING KEYNOTE SPEAKER DAVID KING
Actor, director, poet, curator and educator David King will lead our SYAC Keynote conversation about cultivating racial equity into the classroom, launching from educators' personal background, culture, strengths and beliefs to guide and motivate lesson planning.

David King is an arts and social justice advocate committed to collaboration, communal empowerment, cultural equity and anti-racist principles. He is a New York City native who sits on the Board of Directors at the NYC Arts in Education Roundtable, where he has served on these committees: Advocacy, Finance, TA Affairs, and Task Force on Equity & Inclusion. He is a a 2019 Innovative Cultural Advocacy Fellow with The Caribbean Cultural Center African Diasporan Institute (CCCADI), Co-Founder of The Seven Collective, and member of Artists Co-creating Real Equity (ACRE). Click here to learn more about David King.
Strategies for Young Artist Citizens
Energize your teaching practice with new tools for engaging youth in the upcoming year! Grounded in proven effective practices designed to cultivate young artist citizens, this interactive two-day workshop uses the Dancewave Culture Model to explore holistic and effective approaches to whole-person development in diverse educational settings. Applicable to recent graduates, educators, and professionals seeking innovative techniques for working with youth.
Support Students' Individuality and Ownership of Learning
Cultivate Leadership, Artistic Expression, and Wellness
Facilitate Effective/Affirmative Feedback
Integrate Restorative Practices
Measure Success through SEL Metrics
PARTICIPANT FEEDBACK

"Strategies for Young Artist Citizens shed light on how language is important to community building. Not only what you say, but how you say it, means a world of difference."
"I had a revelation of the importance of placing responsibility back in students' hands to ensure growth."
Funded in 2019 by the National Endowment for the Arts.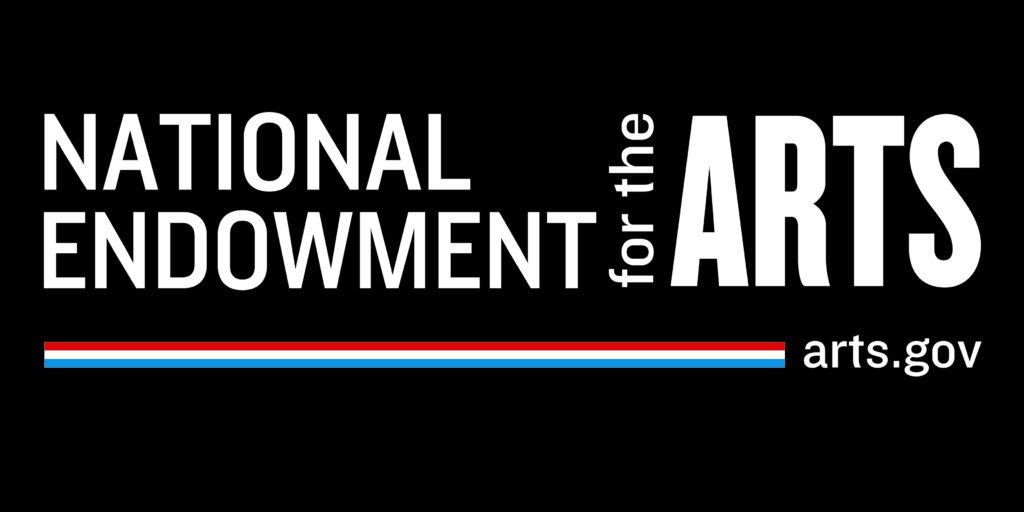 Photo by Effy Grey